Exciting Changes at Move It Studio!
New Classes, New Teachers, New Memberships … we have so many great additions to Move It. Our goal is to create space for you to move your body, restore your mind, and elevate your spirit. And there are so many opportunities to do just that. All in our beautiful Downtown Lancaster location. There's no better time to join the Move It movement!
New Classes + New Times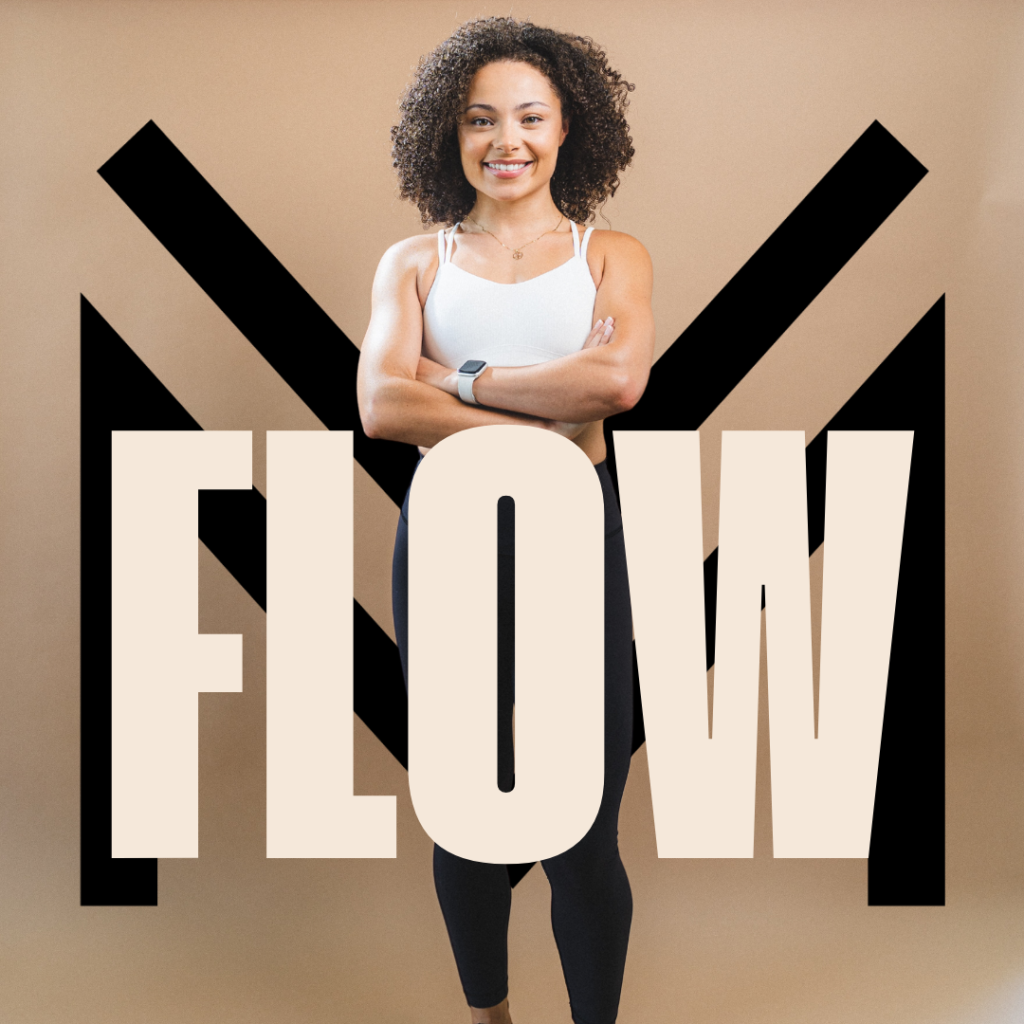 Move It Flow
A mix of functional training, pilates, and yoga, this workout is designed to help improve flexibility and mobility. Get your heart rate pumping while developing optimal movement patterns for everyday life. And finish with yoga-based stretching and meditation.
Sundays at 8AM – Taught by Marilyn LaMourt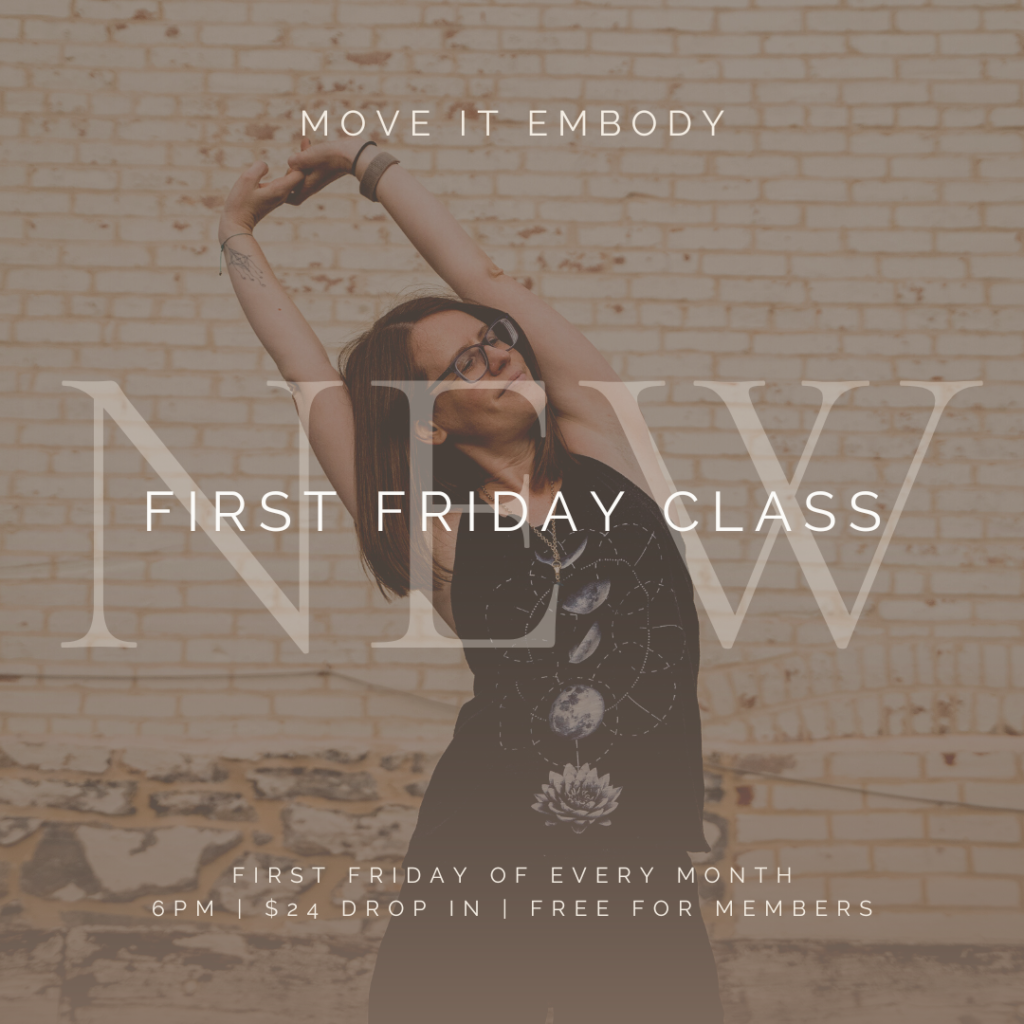 Move It Embody
We invite you to connect, stretch, move, dance, shake, and journey through a Qoya-inspired feminine movement practice that explores embodiment as medicine. Come as you are and leave as more of who you are.
Add this class to make the most of your First Friday experience in downtown Lancaster! Pay by donation.
April 28, May 26, and June 16th – Taught by Mallory Griffiths
New Teachers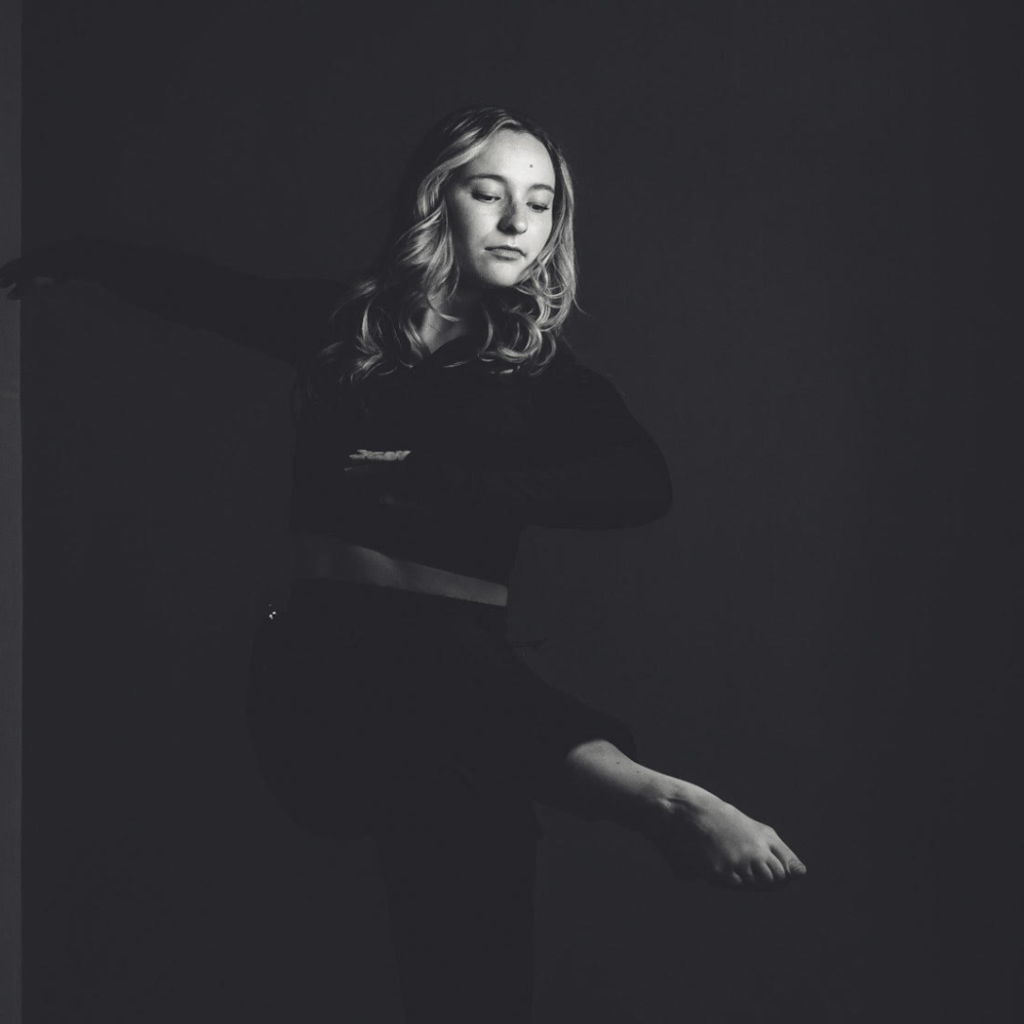 Bethany Snow
Bethany has been dancing since she was 4 years old. She graduated with her BFA in dance from Slippery Rock University in 2021. While at school she danced with various artists and choreographers before moving back to Lancaster. Aside from teaching barre at Move It Studio she is also the assistant director for Hempfield High School's Dance Theater Program, teaches various styles of dance at Susquehanna Dance Center, and performs with Luna Dance Company.

Catch her Mondays and Wednesdays at 9:15 AM for Move It Barre.
Marylyn LaMourt
A Lancaster native, Marylyn is a certified personal trainer and barre instructor. She loves to incorporate various fitness styles into her workouts to create a unique experience. Passionate about helping others live a healthier and happier life, she also is a Brand Ambassador for Reflexion, the world's first portable neuro-fitness service.
Catch Marylynn Sundays at 8 AM for Move It Flow.
New Memberships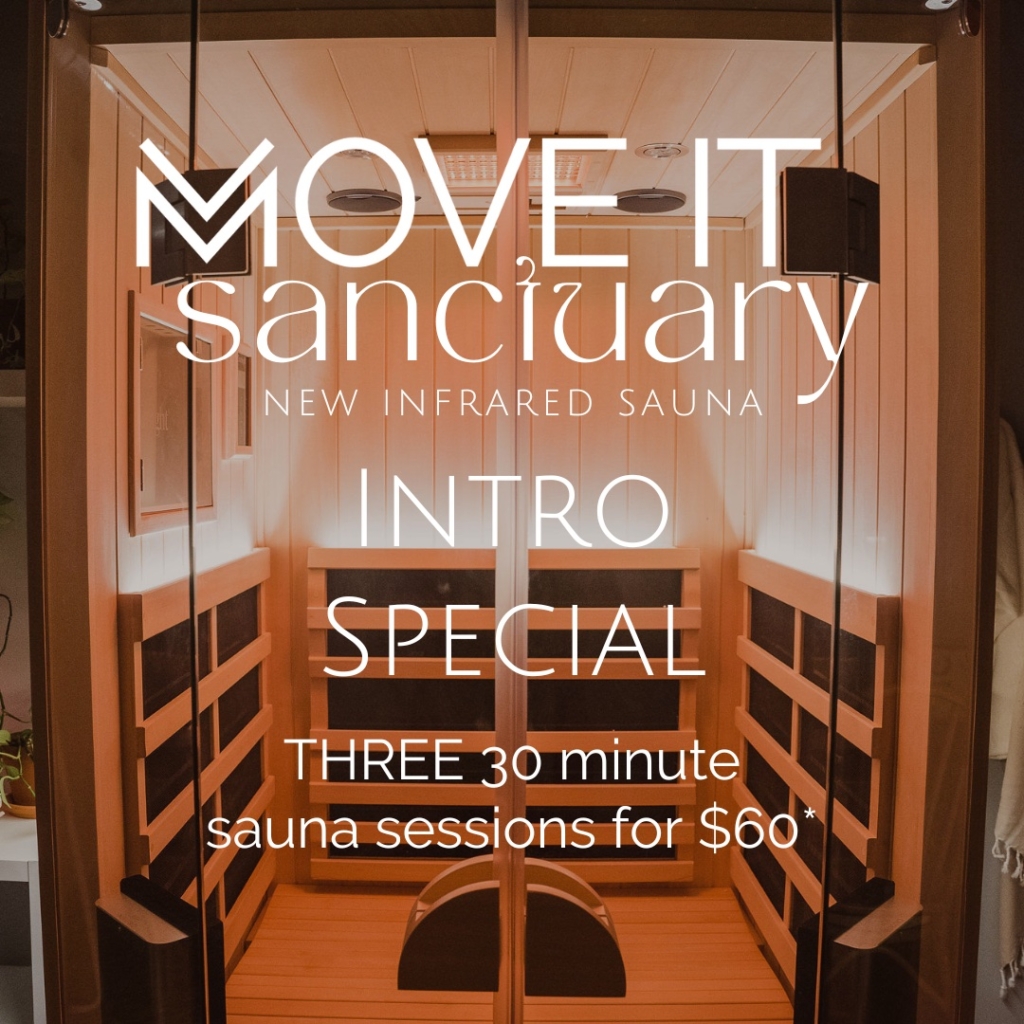 Sauna Sanctuary
All Sauna memberships now include 10% off Studio classes! Discount is automatically applied at check out.
Just looking to try the Sanctuary experience? Take advantage of our introductory special: Three pack of 30 Minute Sessions for $60.
Check out our Membership Options Here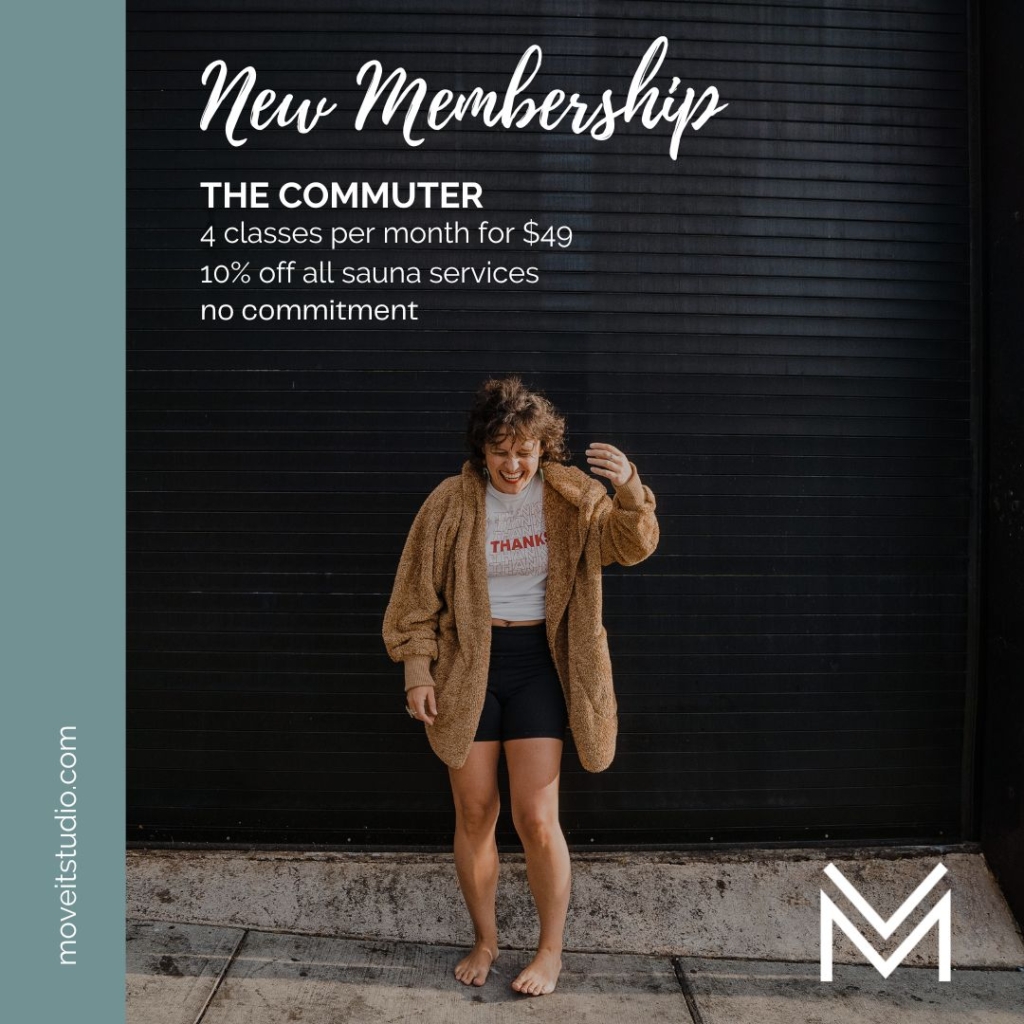 The Commuter
Looking to Move It once a week? Look no further — The Commuter gives you exactly what you need! It's perfect for the person on-the-go looking to add to their routine.
4 classes for $49 a month + 10% off ALL sauna bookings
Sign Up Here
New Perks
If you keep telling your friends that need to join you at Move It Studio then you're going to love this new perk. We just made it easier for you to get them to stop making excuses for not coming.
All Unlimited Studio members get a FREE guest pass EVERY MONTH plus 10% off all Sauna services (discount automatically applied at checkout).
---
Keep your eyes open for more exciting news .