You've heard it before, "When one door closes, another one opens…"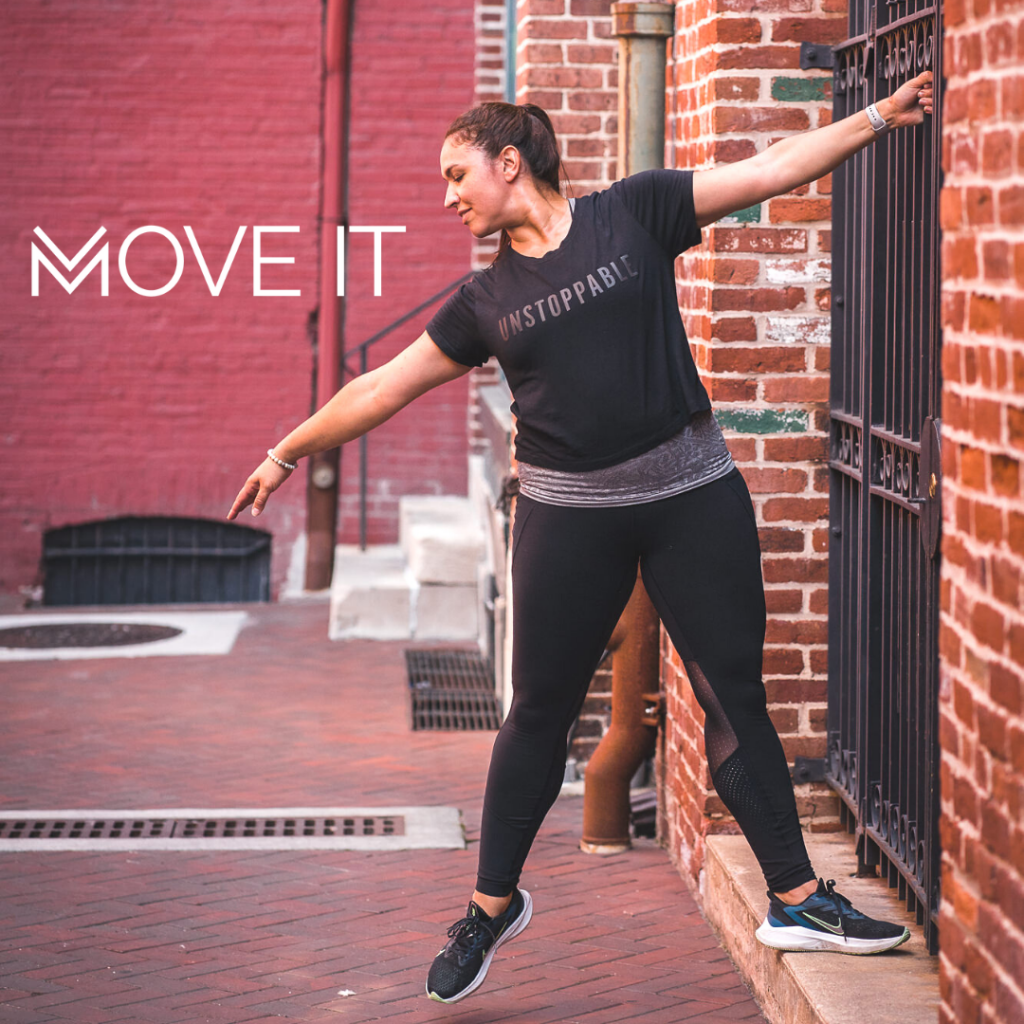 The pandemic has brought to light how little control we have. We are interconnected and we only have "control" over our actions and reactions. The past 8 months have been ones of deep soul searching for me in many ways. It was unclear to me what the future would hold for Move It and for my family. We've stayed positive and worked hard through the struggles. At great personal sacrifice and with a lot of teamwork, we launched a rebrand, new website, virtual platform, online store, outdoor offerings, and reopened with studio safety protocols.
And, we do not control external circumstances.
The truth is that memberships have decreased significantly along with attendance. We were ineligible for most relief programs. Although we've put a lot of effort into keeping things going in both locations, we were unable to negotiate lease terms that would allow the Lititz location to recover. Additionally, we are being asked to leave as quickly as possible.
So here we are. We can only control how we react.
The Lititz studio will hold its last class on Saturday, November 7 at 9:15 AM. Following class, there will be a studio sale of fixtures and props (details coming soon).
This is sad. It is an ending and we are grieving. And, we all have the opportunity to choose how we respond.
For our part, the studio will move all currently scheduled Lititz barre classes to the downtown location and will be livestreamed. Pilates reformer clients will receive communication directly from Deb or myself to resolve current purchases. All class passes and memberships can be used at the downtown studio or virtually.
You have the opportunity now to impact the future of Move It. If you're a member, keep your membership and get to class. The businesses you choose to support now are the ones that will live on past covid-19.
If you've been waiting for your moment, now is the time.
If you're not a member, we've got a super-simple way for you to both support the studio and get something amazing. The Intro Experience guides you through a two week virtual program to set you up for success with all things Move It. This curated program is designed specifically for those who need some structure to get back into their routine and is also perfect for people new to the studio. For only $19, you'll get:
– a 14 day program in Move It Barre + Pilates
– a 14 day pass to all livestream classes
– a FREE in studio class (for local clients)
– a 30 minute virtual meeting with studio owner Marie where she'll help you plan your routine
– resources to make your at home workouts the most effective
The rest of the quote above continues, "but we so often look so long and so regretfully upon the closed door, that we do not see the ones which open for us."

Let's keep Move It alive and thriving so that we don't have to look back on what was. So we can look forward to a new future. We've been through a lot together. Let's keep moving it together.