Welcome to the new Move It Studio website!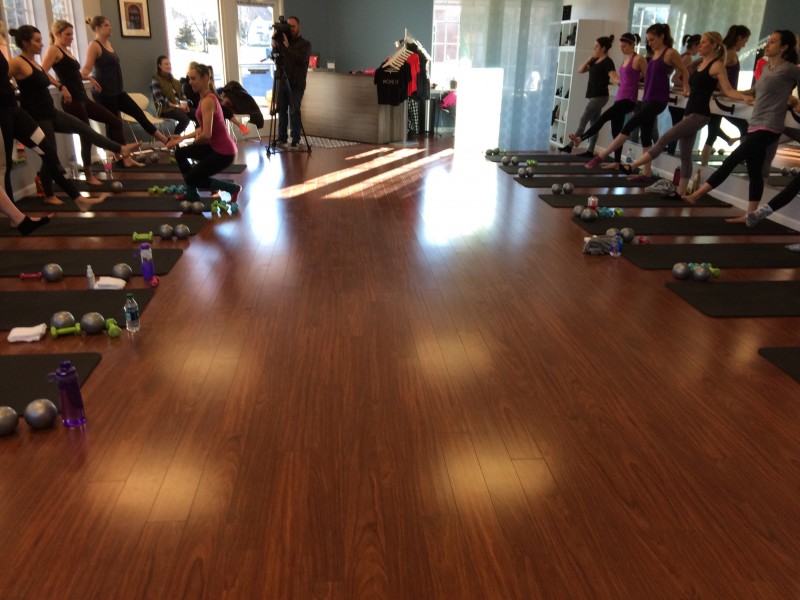 New year, new studio, new website! We're delighted to have worked with so many talented people in this collaborative effort. Our friends at dynamic dZine continue to provide beautiful graphics and functionality in this updated site as we work to make it more interactive for you, our amazing clients. We also had the privilege of working with Oh Boy, Artists on creating new videos that embody what is offered through our barre fitness classes and movement gallery programming. Our original video featured on the homepage, is the excellent work of Deep Focus Pictures and the teachers' headshots were provided by movement gallery collaborator, Melissa Engle Photography.
Click through to learn more about our expanding Move It Team and our two locations. Stay tuned for more new features including a Monthly Client Profile and new Move It blog. For now, we'll leave you with this excerpt from the About You page:
The gym scene bores you.
The programs are exhausting.
The videos aren't enough.
You want to feel strong. You want to find your inner dancer.
You want to see results.