Raise your hand if you buy yourself flowers: Shop Move It's Nourish Collection
Most people don't know this about me, but I've never liked Valentine's Day. Even from a young age, my highly sensitive nature and tendency towards perfectionism, made Valentine distribution very stressful. And somehow, even in elementary school, I felt less than if I didn't get a Valentine from the right person or if I gave the wrong person too much! It seemed like there was some unknown performance standard that everyone else seemed to understand but me. And over the years, both in and out of relationships, it's just never been a holiday that I enjoy. Mostly because I think any sort of marketing that tries to make people feel like they only have value if they have a certain status is just not right. That being said, I do love flowers. And, when my husband and I started dating and he was even more anti-Valentine's Day than I was, I was slightly annoyed because, I REALLY like flowers! At Move It, we love to take this occasion to draw attention to giving to yourself. We've done self-care events, theme weeks in treat 'yo self and all sorts of other fun things.
This year, February is all about Nourish. How can we all nourish our mind, body, and spirit even in the midst of what's going on around us? If you do a little digging, you'll find that most experts recommend small, consistent actions for lasting change. Many of us know how to do this through movement, but really allowing time to give to ourselves when we're not "accomplishing something" can be challenging. Whether you're feeling down and unmotivated, on a tight budget and not able to justify spending on yourself, or raising young kids with very little time apart, we want you to know that there is still room for you to Nourish yourself. 
With that in mind, the Nourish Collection is thoughtfully designed to give you small moments to getaway, at home. Whether you purchase the whole collection for a fantastic spa moment, or pick one item, it's our hope that it inspires you to take time for you. And bearing in mind Black History Month, many of the items are sourced from black, woman-owned companies. 
We've selected two candle options for you from Soyful Aromas, a black, woman-owned brand. All candles are hand poured in small batches with love. The "Me Time" travel tin is perfect for a small space and combines notes of lemongrass and black currant with hints of patchouli and sugarcane for a calming and balanced fragrance. Using renewable, non-toxic soy, cotton wicks, and certified clean scents produces a cleaner and slower burn. This candle has 35 hours of burn time and the tin is recyclable or can be repurposed as a holder for small items.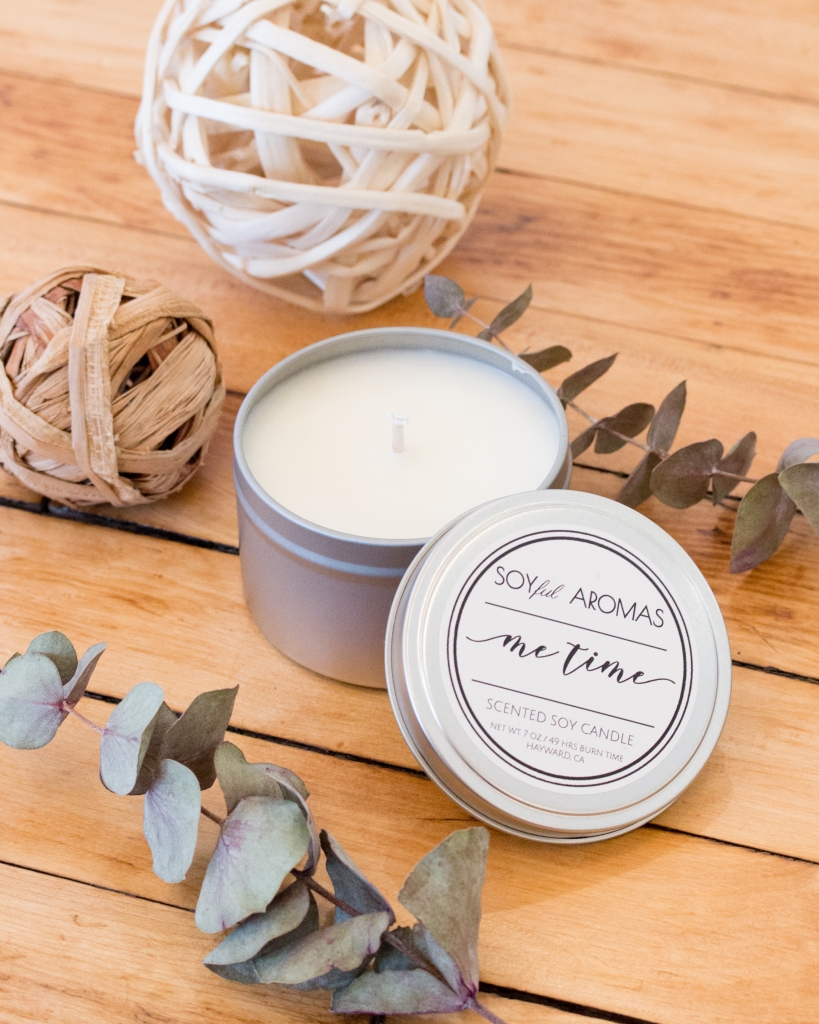 Let the fresh scent of clothes drying on a line in the beach breeze, paired with herbal, floral, and citrus notes of clean cotton, whisk you away from your daily responsibilities with the mellow aroma of the "Carefree" spa candle. This fragrance is infused with natural orange, parsley leaf, and patchouli essential oils perfect for uplifting your mood.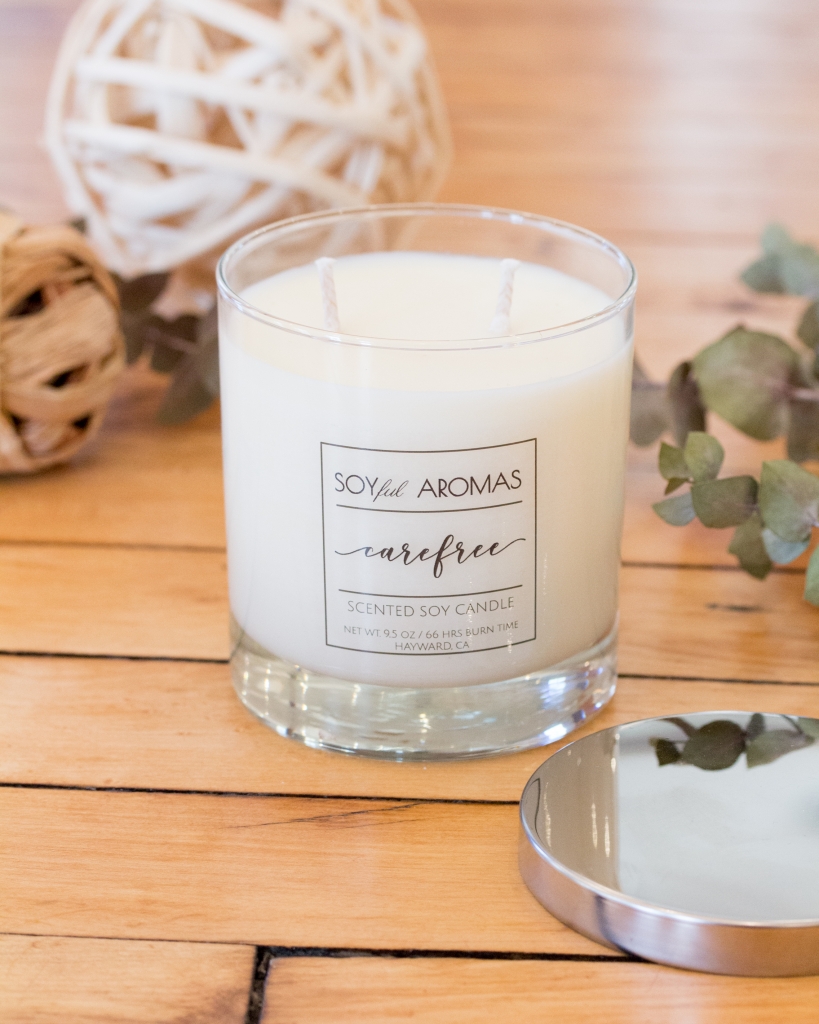 Lancaster-based writer and mother of four, Kate Baer, brings beauty and inspiration to the page. From Harper Collins, "Through poems that are as unforgettably beautiful as they are accessible, Kate Baer proves herself to truly be an exemplary voice in modern poetry. Her words make women feel seen in their own bodies, in their own marriages, and in their own lives. Her poems are those you share with your mother, your daughter, your sister, and your friends." Every woman should have this book! Plus, it's on GOOP's list and was an instant bestseller.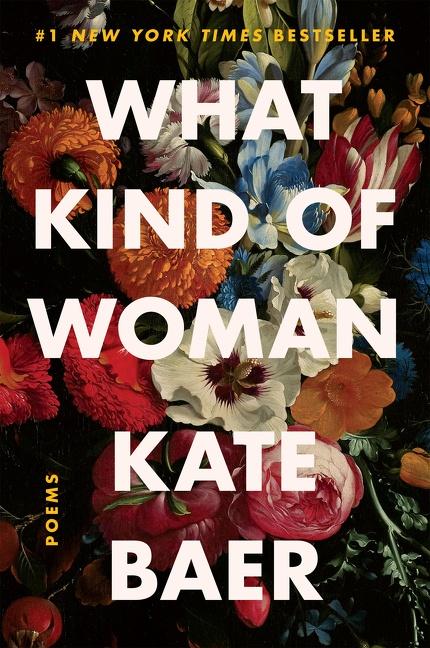 Infused with calendula oil and pure chamomile extract, the toning body serum from Urban Serenite is an herbal healer which naturally combats redness and puffiness. Enhanced with ylang ylang, lavender oil and neroli, the blend conditions and repairs skin as it delivers a soothing aromatic experience to indulge the senses. Care for the largest organ in your body the right way with this organic product.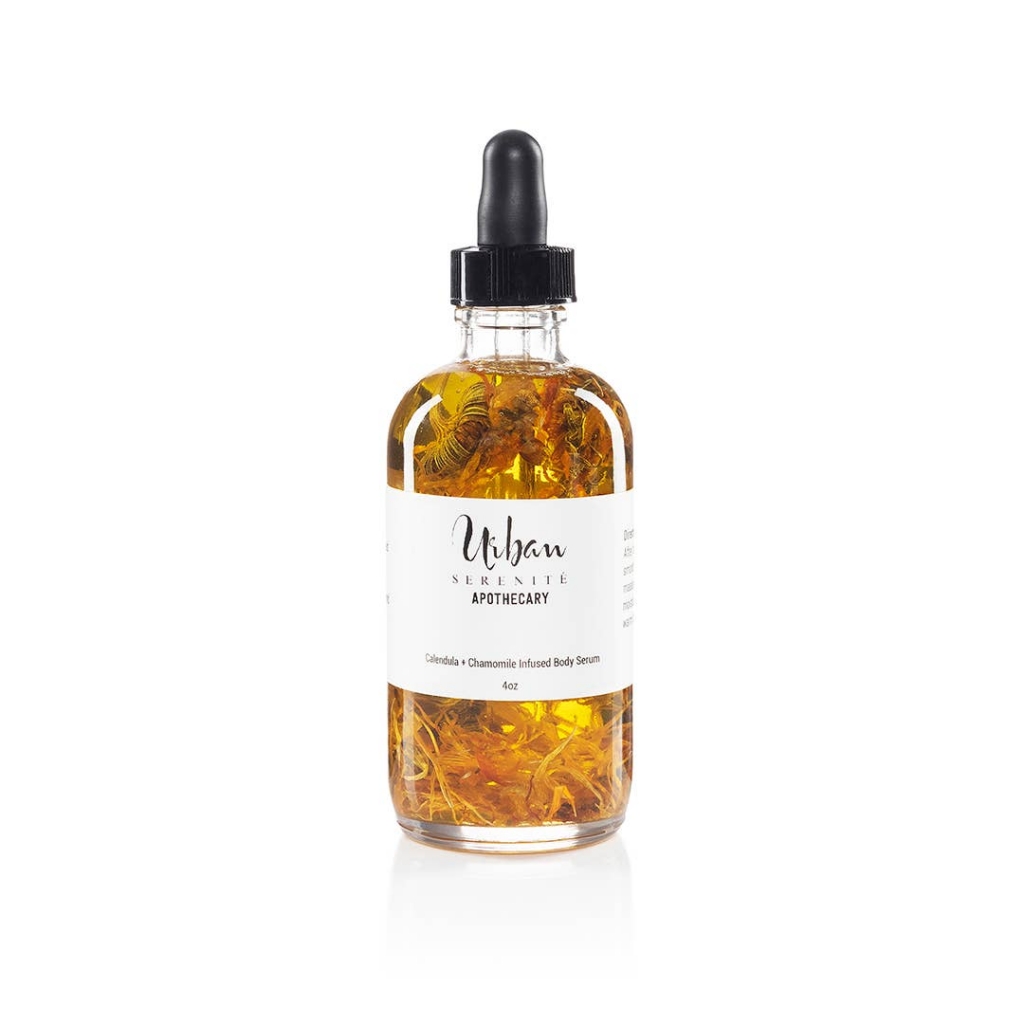 Even if your partner won't get you flowers, you can give yourself the treatment with an organic floral bath soak. Showcasing a salty blend of Himalayan pink salt, dead sea salt, and Epsom salt, this detoxifying bath treatment draws toxins from the skin in order to speed up healing and stimulate cell regeneration. Calendula also soothes irritation, lavender cleanses as it relaxes and real rosebuds deliver a beautifying boost of antioxidants. Muslin bag included.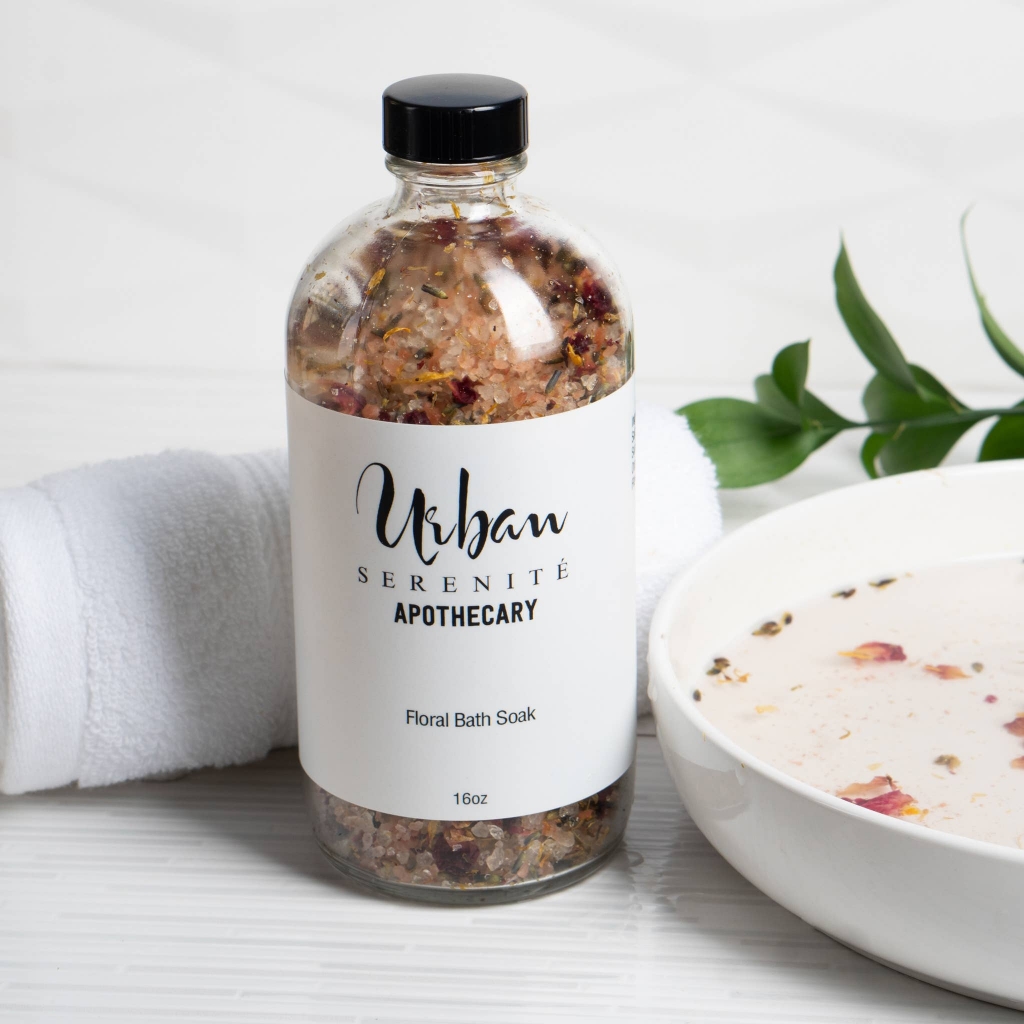 Urban Serenite products are dedicated to creating positive change, optimizing one's beauty, health, and overall well-being by providing the purest, most eco-friendly organic ingredients in a cruelty-free 100% natural formula that grants its wearer an everlasting glow.
And, our piece de resistance this month, the Deniz Turkish Bath Towel.  This bath towel is one of The Loomia's most versatile and well-loved products. The light, silky fabric is composed of half bamboo, half Turkish cotton. Its all-natural fibers make Deniz easy to care for, and it becomes softer and more absorbent each wash.
Sleek and modern, this bath towel has a slightly off-white base and thin, light gray stripes that move vertically. Due to the bamboo fibers, there is a sheen across the whole towel, which elevates it's signature luxurious aura. Knotted tassels tie it all together. The Loomia was started by a Turkish couple three years ago and grew rapidly. They are dedicated to bringing the beauty of Turkish textiles to the world. 
An added bonus, for the rest of February, we're offering a special just for you! Buy any two items from a collection, get $5 off automatically at checkout. It's our way if giving you even more inspiration to live intentionally with Shop Move It.