Move It Masters Series: Quarantine Style
Looking for inspiration for your at-home style during quarantine? Wondering how to rock loungewear? Want to support local businesses? Find out all of that and more when Jessica from Jess Timblin Styling joins us Friday, May 22 at 8 PM on Instagram Live. Grab a drink and join Marie as she gets the answers to all of your at-home style questions. Have a question? Send it to info@moveitstudio.com and we'll ask her Friday or just join in Live @moveitlanc and ask your question during the Live.
Check out some of Jessica's favorite local picks below!
Pappagallo
Nicole Taylor Boutique
Boutique 1780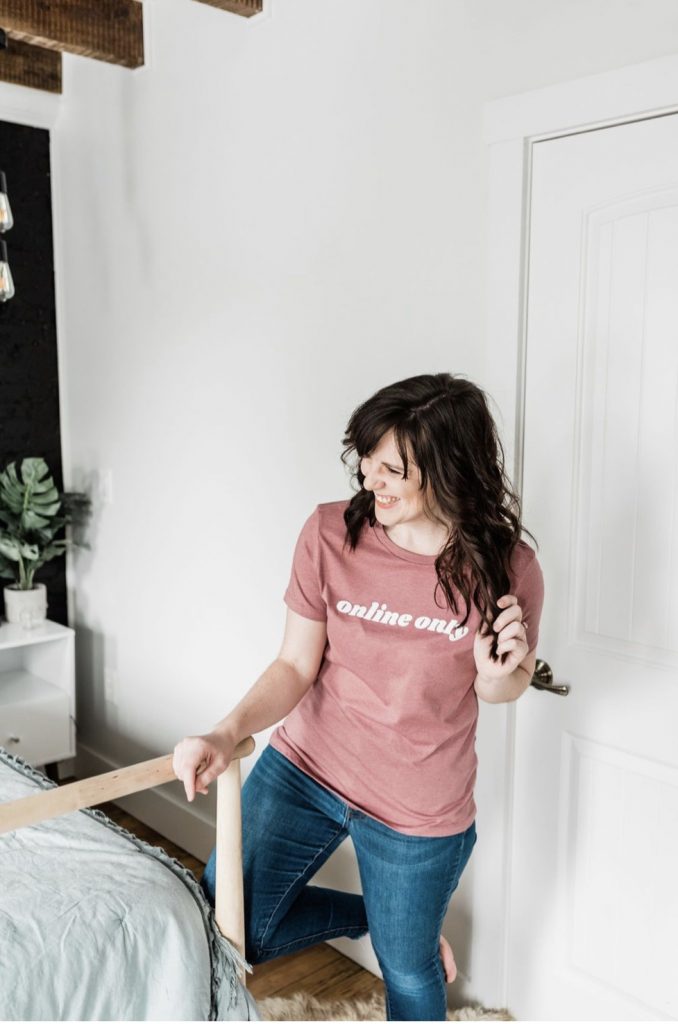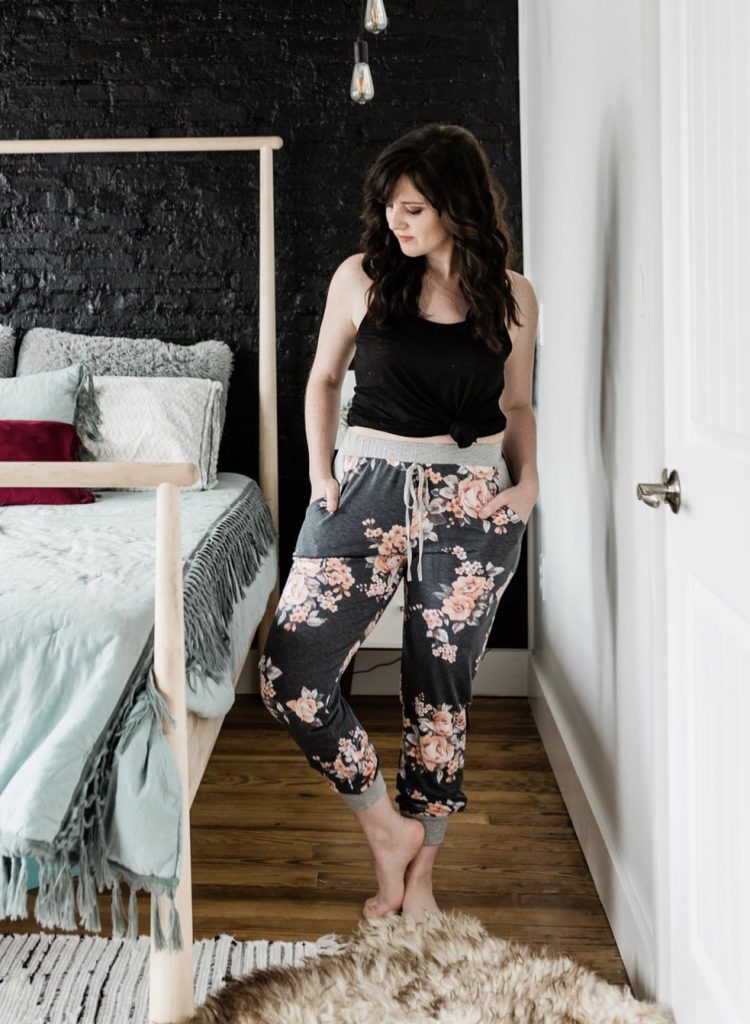 Knock Knock Boutique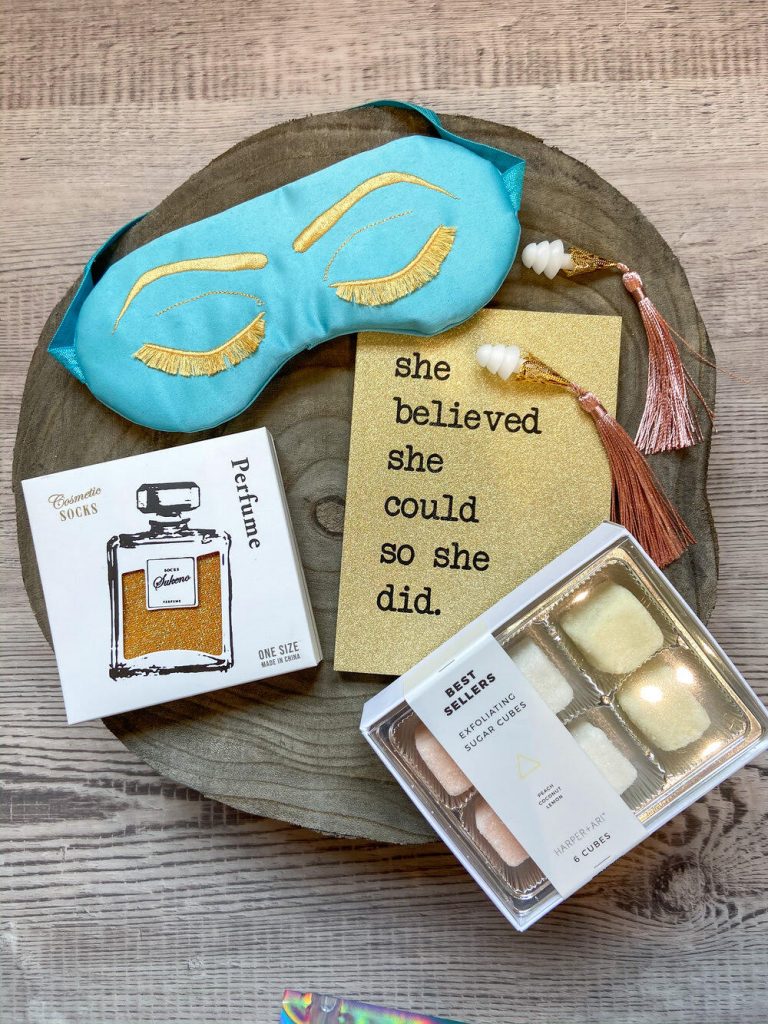 Bella Sera Boutique
Redefine Beauty Co