Featured Mover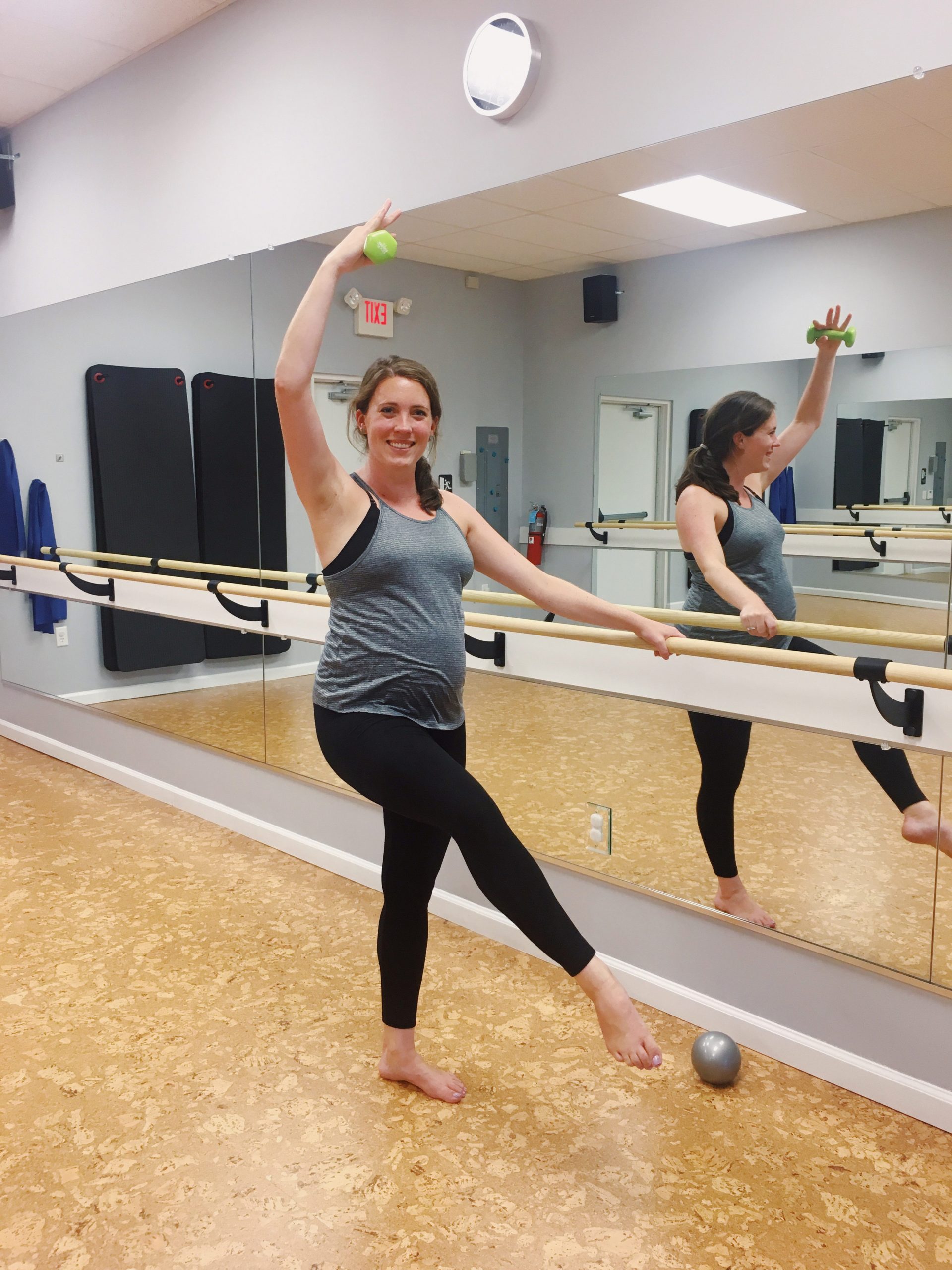 Laura Badorf
What is your occupation?
Special Education Teacher
How long have you taken classes at Move It Studio?
I have been taking classes at Move it Studio for almost a year and a half.
Why did you start taking classes at Move It Studio?
I was a runner and a dancer but had to cut back on the running because of knee pain that wasn't going away despite physical therapy and cross training. My friend talked about barre at Move it Studio, which interested me since I love dancing and was in need of a new form of exercise I could get excited about. I started in April of 2017 and haven't looked back.
What is your favorite part of taking classes at Move It Studio?
Honestly everything. I love the music and how the movement we do is choreographed to it. I love that although I feel I continue to get stronger, class is always a good challenge. I love the community that has been established through the seasonal barre challenges, family classes, theme weeks, and special events that are planned.
What have you gained from your time with us?
I have gained so much, but just to name a few things: strength, rediscovered the love of exercise, and extra time to be with my friends who love taking class too.
What would you say to someone considering to start taking barre classes?
It's a perfect challenge for any stage of fitness and truly the best investment you can make for yourself as it is so effective and the most fun way to exercise!

Notice: Trying to access array offset on value of type bool in /home/sport231/moveitstudio/wp-content/themes/moveit2020/functions.php on line 199