I love the heat. Do you?
What does summer mean to you? For me, it's finally feeling the heat I've craved for months on end. My tissues are just in heaven when it is hot and humid (yes, for real). And if you've taken any of my classes lately, you know I'm all about it. And, as much as I love it, I've felt the need to apologize incessantly for not having the air blasting and not having the windows closed. I've spent so much of my life worrying about everyone else's experience that even in my own studio, I feel guilty about having it at a temperature that not only makes me feel more comfortable, it truly makes me come alive in a way that nothing else does (for real though, if you know, you know).
As I've shared, my lineage on my dad's side is Central American. He grew up in a beautiful town along the Caribbean, Tela, Honduras. And the community where he lived has since been converted into a resort. I still remember the first time I visited as an adult. There was something about the heat, the sand, the water, and still the luscious mountainous forest around the beach that made me feel at home. So often in the world, we are backed into binary thinking. But there, it was both a beach with beautifully clear water, and all the trees and hills surrounding it. It felt full. It felt complete.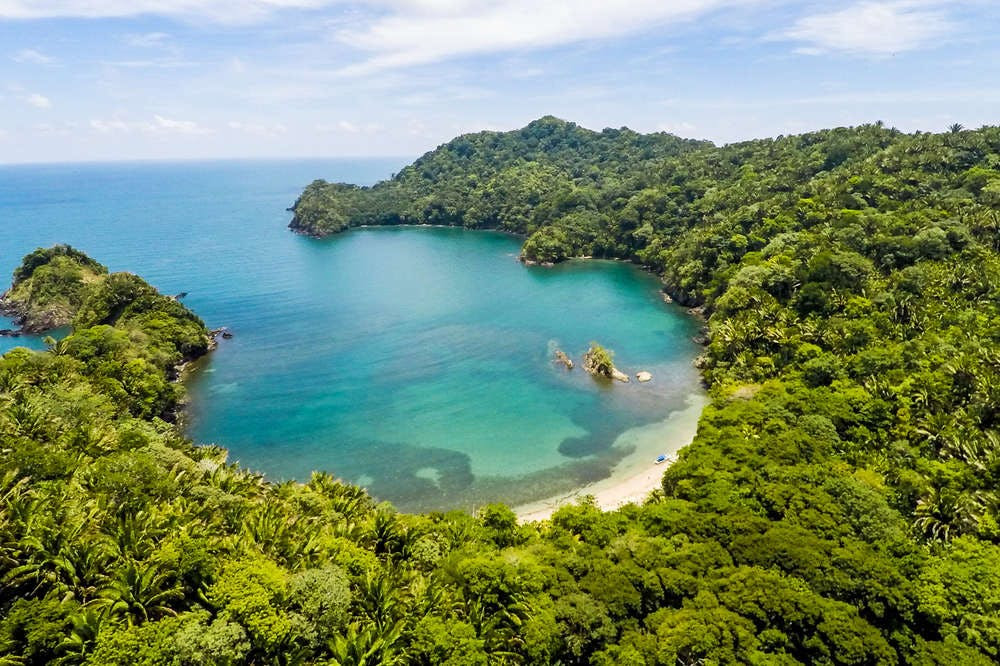 Much of my life has been spent trying to figure out which binary I fit into. I identify as a woman, but never felt feminine enough. I identify as a mixed race brown person, who was raised in predominantly white, privileged neighborhoods. I knew I was intelligent, but was made to feel less so around the intellectual elite. I was edgy, but also super-tenderhearted. I loved to move and create, and almost equally loved to really learn and find practical application for my brain. Somewhere along the line, I internalized that I didn't belong. That someone who looked like me, thought like me, acted like me, didn't have a place here.
So I found different ways of trying to hide parts of myself. The smart, white men assumed I was just about appearance, maybe I'd act a little less aware. The shallow, mean girls saw me as too serious, maybe I'd just compliment them and keep it surface. The artists found me too mainstream, maybe I'd really let my tortured soul shine. The business people found me too dramatic, maybe I'd scale back on my expressiveness. All along, I've been so hyper-focused on everyone else's experience of me, of attempting not to offend, or make uncomfortable, that I started to lose sight of who I really was.
​Move It and the Shop represent the many parts of my experience. My strategic thinking, my flair for drama, my relational skills, my ability to motivate, my intellectual and artistic sides. And, it's not just about me. This past year has been about embracing it all. And that's what all of us at Move It want for you. As I shared in my manifesto, "you are a multidimensional warrior." As much as the white supremacist patriarchy depends on us believing we cannot be fully who we are, that is exactly what we are here to do. I am here to make space for the complicated things and to maybe even create harmony out of the dissonant parts. I am here to see the beauty in you, that maybe you don't already recognize, and to hold up a mirror. All of our classes and our Shop collections are a reflection of that. And the summer collection, Floral Arrangement, is perfect for empowering you to own all the parts that make you, well, YOU!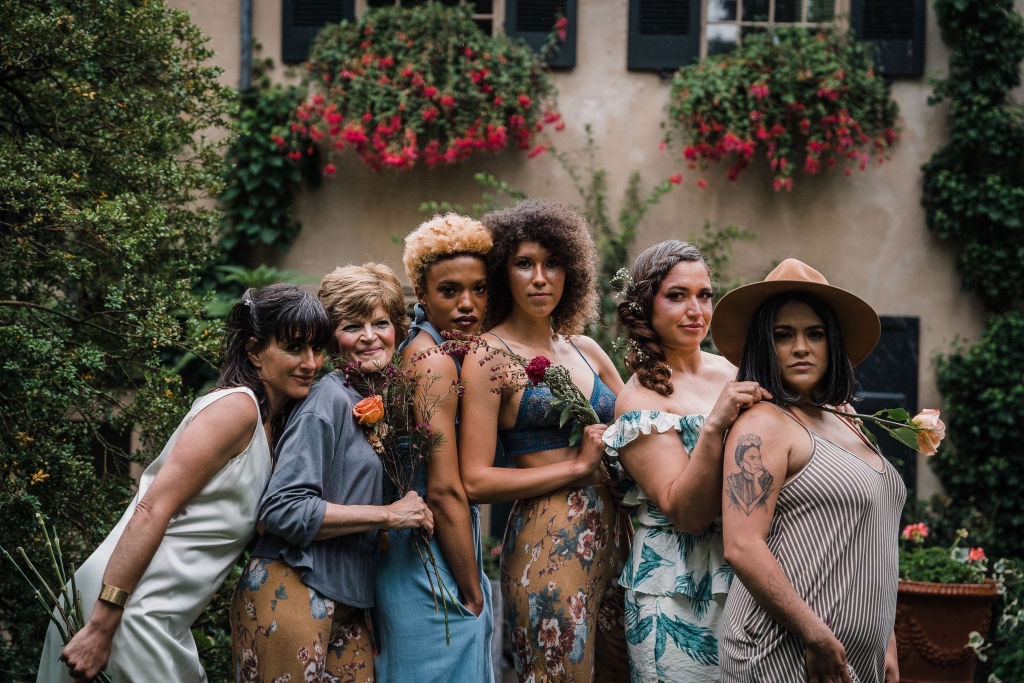 So no more apologies. No more backing away from uncomfortable situations. No more watering down your power. Because the truth is, the power you hold is in your own uniquness. If you want a unitard, but don't think you have the body, BUY IT and ROCK IT! If you've always wanted to try the bralette look but never had the courage, DO IT. If you're looking to add some magic to your office setting, the crystal planter will not only up-level your desk, but bring all of the positive vibes. And, if you're just looking to go out with your friends and make a statement, the floral dress with pockets is ALL YOURS. Did I mention we are here for IT ALL?
Because there's no going backwards now, it's only forward. And Move It is here for you.
My best,
Marie
P.S. Shop during Lancaster City Indie Retail Week, July 16-24 and get 15% off all purchases! That's the discount our amazing members get ALL the time.
P.P.S. A HUGE thank you to local collaborators who made our magical fairy garden shoot come to life back in May! Featuring all local models, styled by Meghan McLane with apparel from Shop Move It, Lush Bazaar, and Nicole Taylor Boutique and makeup by Beauty by Judelyne, Melissa Engle Photography perfectly captured the vision. Inspired? Check our Pinterest board for more.