Featured Mover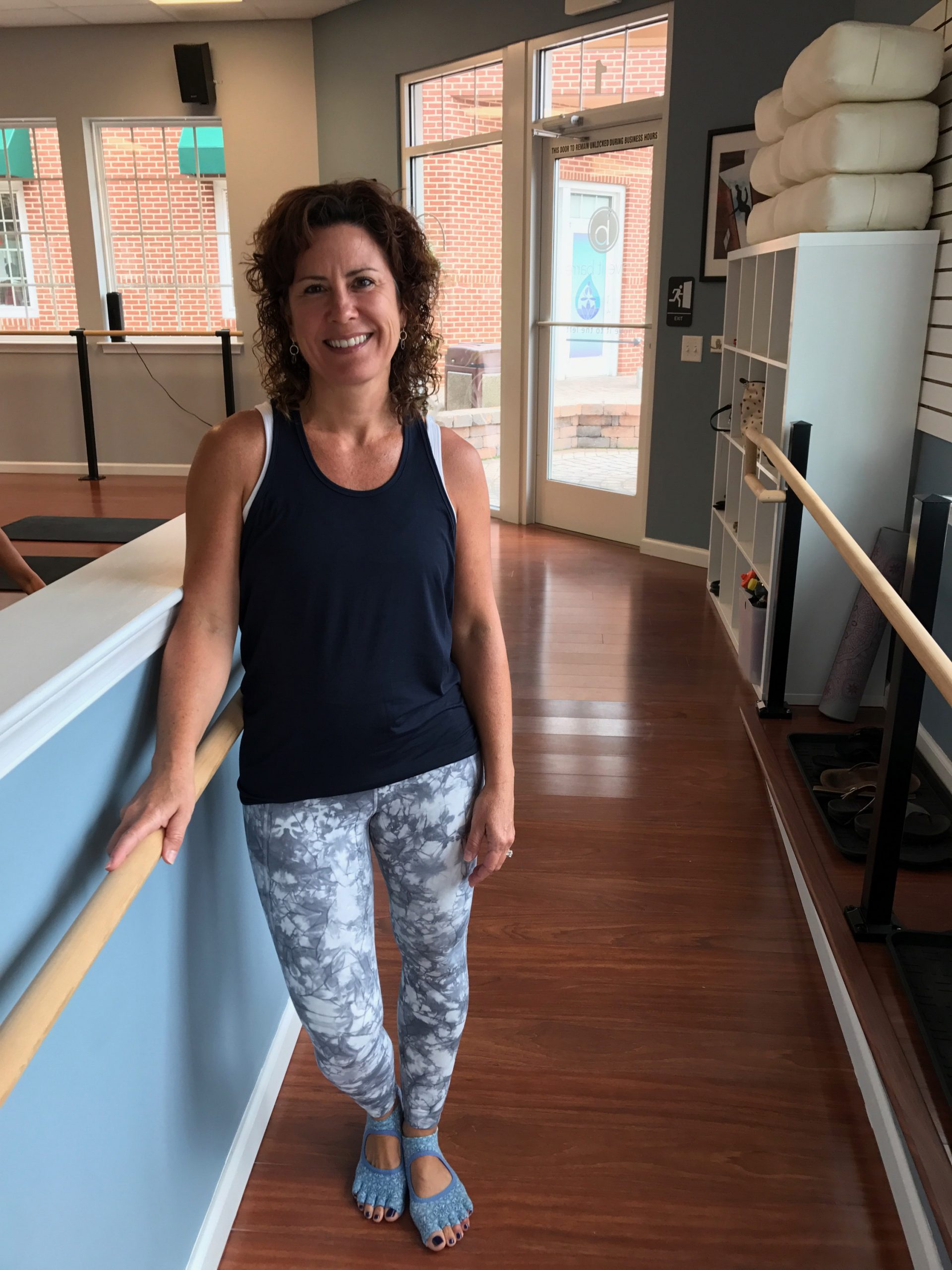 Beth Cope
What is your occupation?
Mom Extraordinaire
How long have you taken classes at Move It Studio?
I just celebrated my one year Move It anniversary!
Why did you start taking classes at Move It Studio?
I was struggling to find an exercise program that I enjoyed and wouldn't further aggravate my aging joints. Yoga and my home gym were working to some degree, but I needed something more motivating.
What is your favorite part of taking classes at Move It Studio?
There is definitely more than one! The instructors all have a unique barre teaching style and truly care about your well being. They give modifications for almost everything which makes barre something anyone can do. Marie's passion for the studio creates a space where everyone feels accepted and empowered.
I love the various genres of music and fun choreography as well as each instructor's different muscle isolation focus. I also appreciate the alignment cues which have helped me really understand how to get more out of each class. Lastly, the challenges Marie offers are very motivating. I ran my car off my driveway(think ski slope) in the snow for that first t-shirt!
What have you gained from your time with us?
Although I joined Move It for toning and exercise purposes, I have found that it has been good for my mind, body and soul. I am not the most coordinated person, so some of the dance moves seemed out of my comfort zone. Barre has challenged me to find my "inner dancer." I was tentative doing swan arms for the first time but have learned to enjoy the beauty in the music, movement and myself. I have also gained muscle strength/tone in places I didn't know existed thanks to "embracing the shaking!" Thanks Meghan:) My core, both physical and emotional, are stronger than ever thanks to barre classes.
What would you say to someone considering to start taking barre classes?
Go for it. Challenge yourself to try something out of your comfort zone. You will find rewards that you didn't expect!

Notice: Trying to access array offset on value of type bool in /home/sport231/moveitstudio/wp-content/themes/moveit2020/functions.php on line 199