Teacher Feature: Have you met Sarah Gotwols Moran?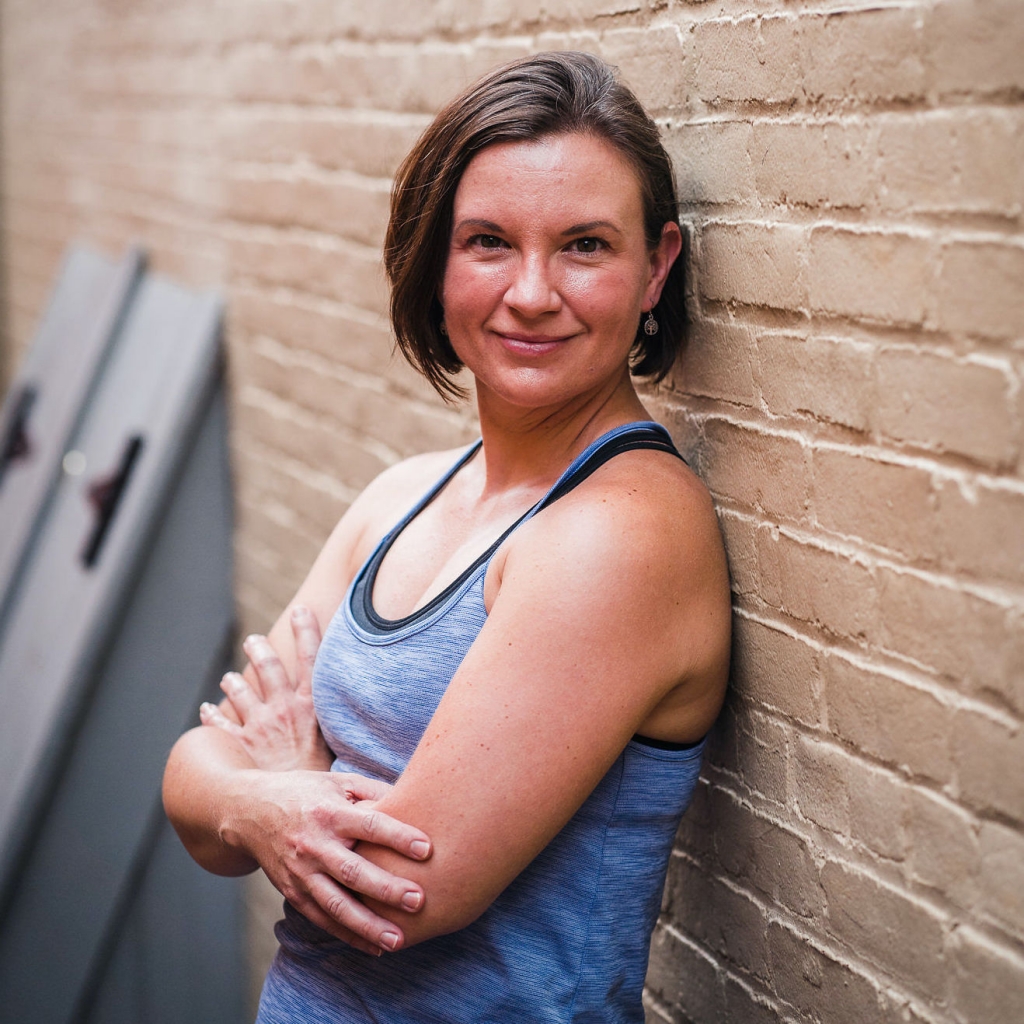 If you haven't seen Sarah's radiant, smiling face around Move It Studio, or had the opportunity to talk to her or take her classes, take a moment to read about what she has to say about her movement (and Move It) experience.
"I'm an outdoors girl at my core. Nature is rooted deeply in who I am and brings stability to my life. When not doing barre, I'm out on the trail, running, hiking, climbing, on the water in the kayak, doing yoga on my porch, gardening, and when winter comes, I'm still out there moving it, breathing in the Earth's goodness and peace and celebrating her many wonders! You can also catch me volunteering with the Lancaster Conservancy as a volunteer land steward."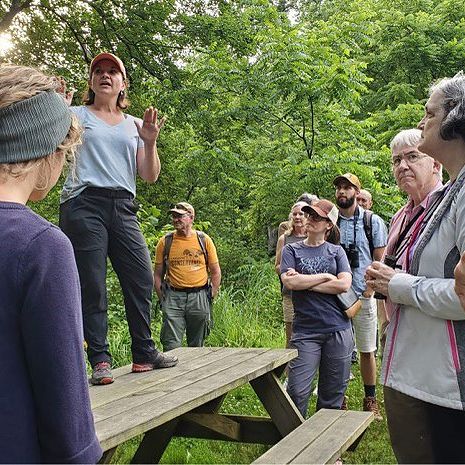 "After several serious injuries from horse back riding left me unable to move without pain for years, I have placed a ton of focus on maintaining good body condition and keeping my body and mind strong. I'm constantly learning more and more about how awesome our bodies are, and what we can do to keep them moving in a healthy way. The human body holds a fragility to be respected and a strength to be honored."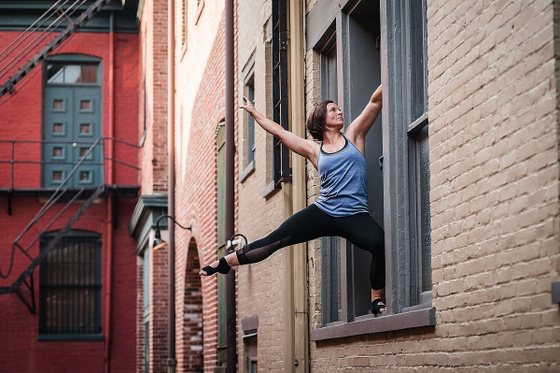 In 2016 I discovered Move It while living and working downtown, and I have never been more thankful to have walked through a studio door. Barre has been a way for me to incorporate strength training, building stamina, and the grace of dance in to one. I have never felt more empowered and proud of my body than I have over the years I've been coming to Move It.
Join Sarah for two classes on Wednesdays including Move It Barre Stretch at a new additional time at 7PM!
Book It