Teacher Feature: Have you met Erin Sweeney?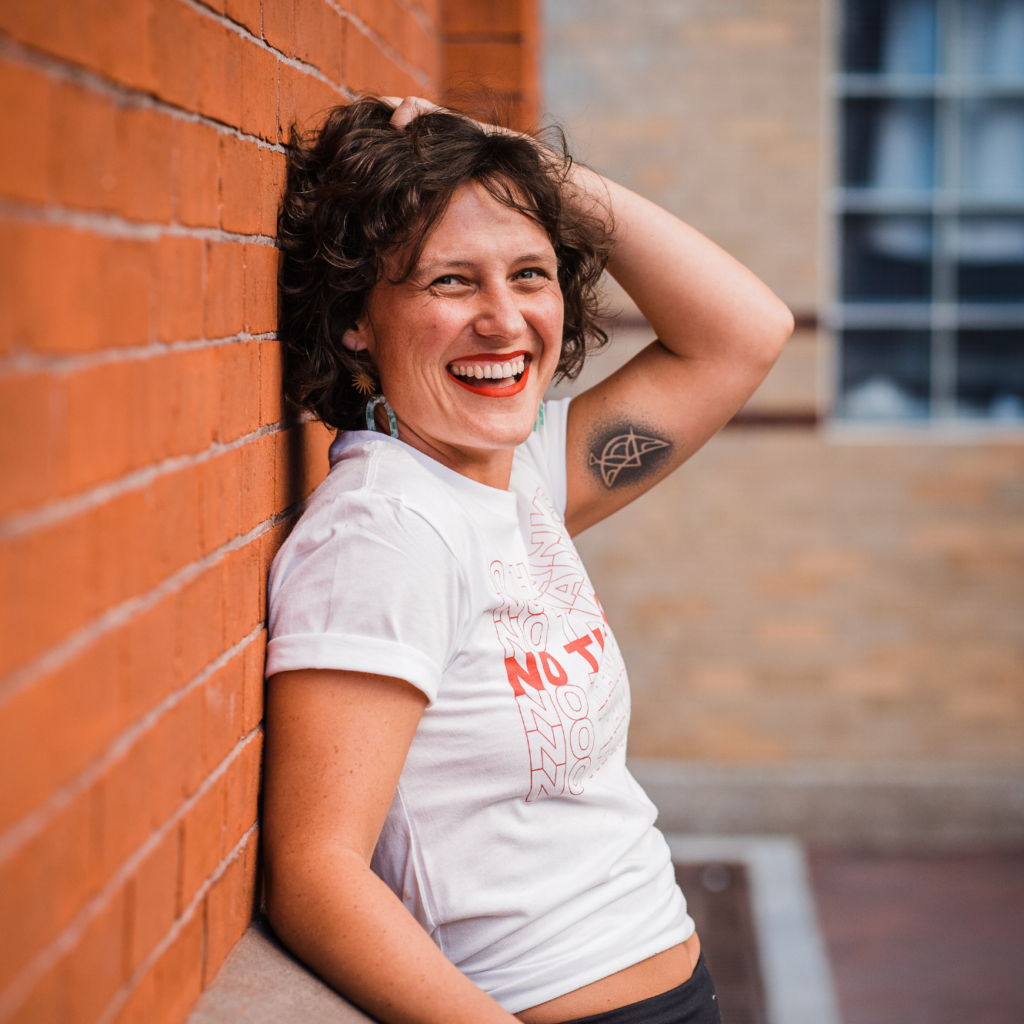 We are thrilled to have Erin bring her positive energy to Move It Studio! If you haven't gotten to know her yet, take a moment to read about what she has to say about her movement (and Move It) experience.
"Movement has always been how I take care of myself. It is what brings me back to myself, again and again. I was given the opportunity to teach a strength-training dance class beginning in 2019 at Hipline (Oakland, CA) and it was the most joyful thing I've ever gotten paid to do. I'm thrilled to be bringing my love of movement, as well as my background in Integrative Health, to Move It as an instructor!"
"I believe that movement and dance have the power to transform us. That moving and dancing with others gives us the opportunity to live into the full expression of who we are. My pronouns are they/them or she/her!"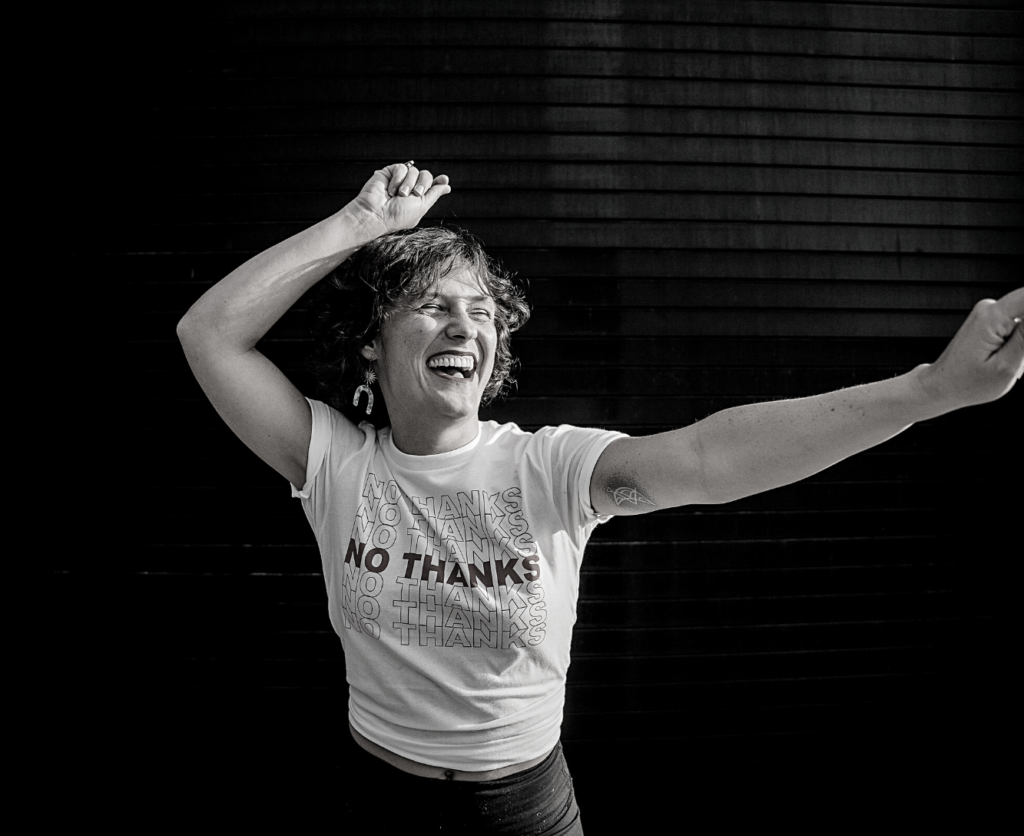 Personal and collective healing motivates me. Along with, environmental, racial, & gender justice. The belief that we're all here to bring our unique gifts to create a more just, equitable, and joyful world.
"Move It Studio soon became a second home after moving to PA after 16 years away. I love the space, I love the people here. It is a dream come true to be teaching at Move It! My favorite thing about teaching Move It Strong is creating a space where we can build physical strength together while connecting with our inner strength. A space where we can move, dance, sing, laugh, and connect with our bodies."
Catch Erin teaching Move It Strong on Tuesday nights at 7:15 PM.
Book It