How I learned about being a small business owner from my mom.
Most people don't know this about me, but I've been on the entrepreneurial journey since I was in middle school. Living in Stevensville, Michigan wasn't exactly a destination for cultural diversity. I can count on one hand the people of color in my school. There were often jokes made about my Latin American dad even as he brought the soccer teams to life through multiple championships and built the women's soccer program while having a successful business career and raising a family. I was told I could never be Clara in The Nutcracker because my hair was dark.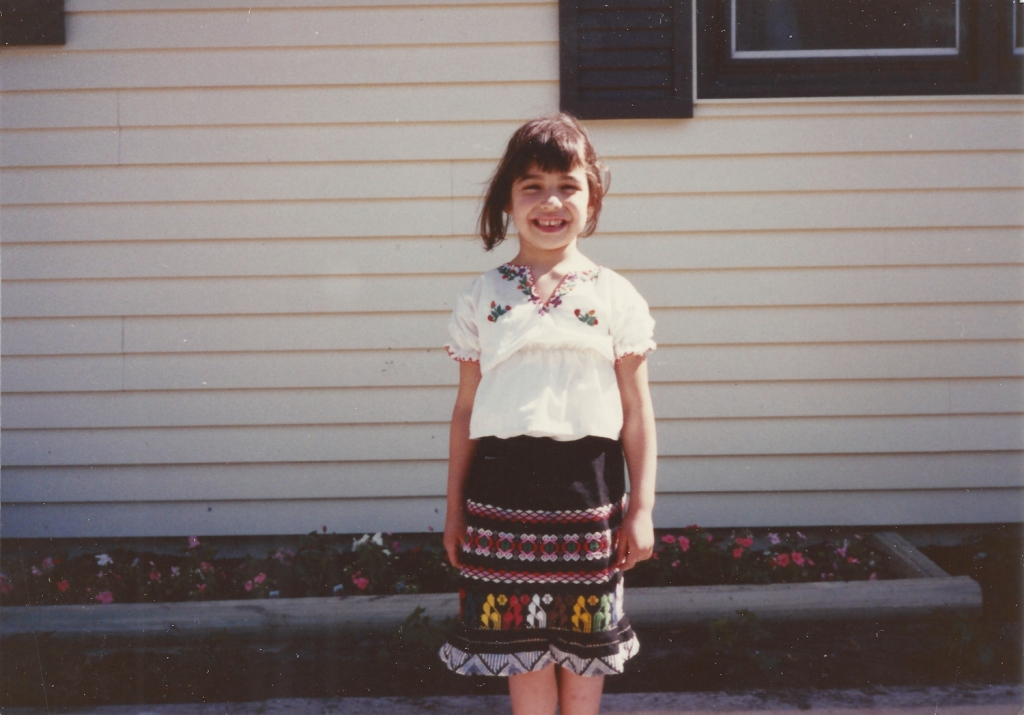 So you can imagine, most people in the community hadn't heard of the concept of Fair Trade. But my lovely mom, in all of her optimism and love for native cultures, took the step of starting a Fair Trade boutique in the little town square (which also housed the main destination in town, Pizza Hut). Now this was early '90s, before smartphones. My mom wanted to bridge the gap between cultures by featuring their beautiful artisan wares. Ten Thousand Villages was one of her suppliers and many of the other items she purchased directly from craftsman in Latin America. She formed a close relationship with the Lakota people and spent time at Pine Ridge Reservation.
We grew up going to pow wows and appreciating the deeply spiritual expressiveness of the local Potowatomi. Our house was decorated with art and sculpture from cultures around the world. And every item was treated with respect as my mom explained to me the background and significance behind it. One of my favorite dolls growing up was a little Guatemalan doll with a basket on her head. We knew that our heritage from my abuelita was Mayan. I couldn't have been more proud of my mom at the time, and now as a small business owner myself, I see how pioneering she truly was. I got to work alongside her at fairs and festivals and even got to model in one of her catalogues. I saw firsthand the ins and outs of having your own brick and mortar. I loved it!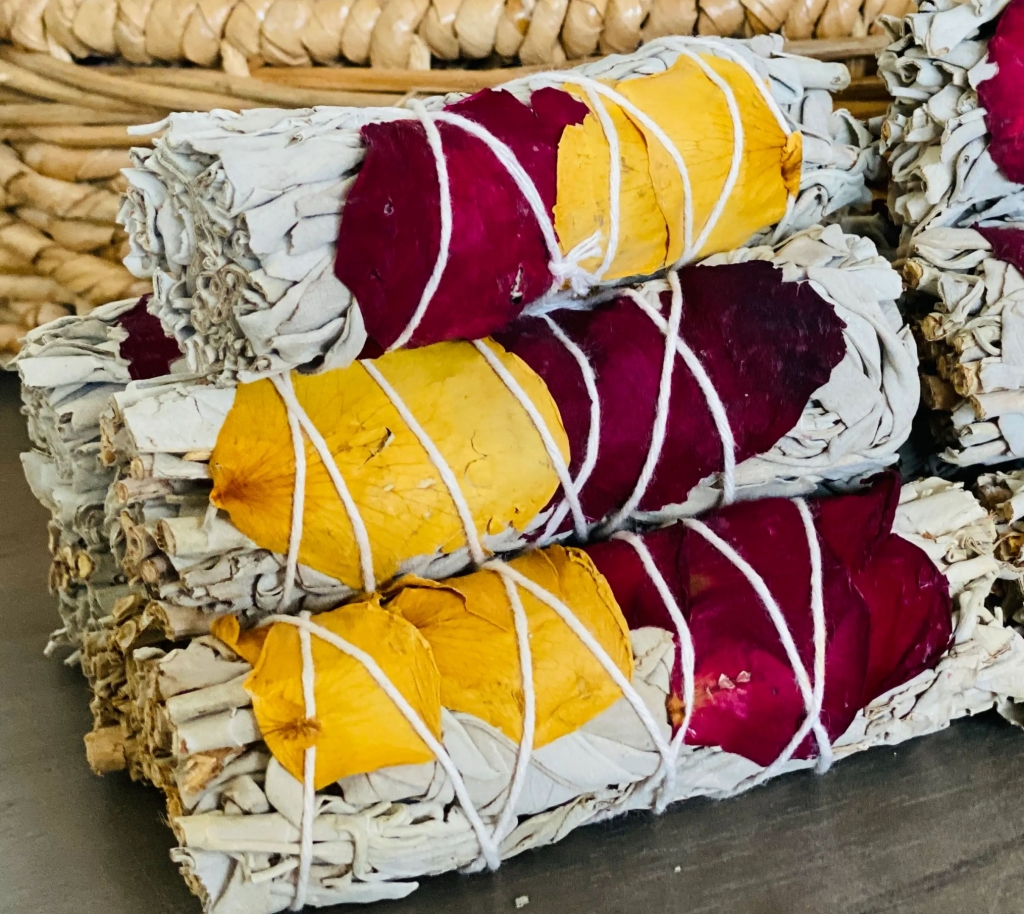 One of the things that became a regular part of the store life and in our home was burning sweetgrass and sage. When we first moved into a new house, I still remember when she burned a little too much of the sage and the smell was overpowering. We learned that the purpose was to purify a space, to ward of evil spirits, and to welcome in the positive. The beautiful abalone shell she used as a smudge pot stayed in our living room.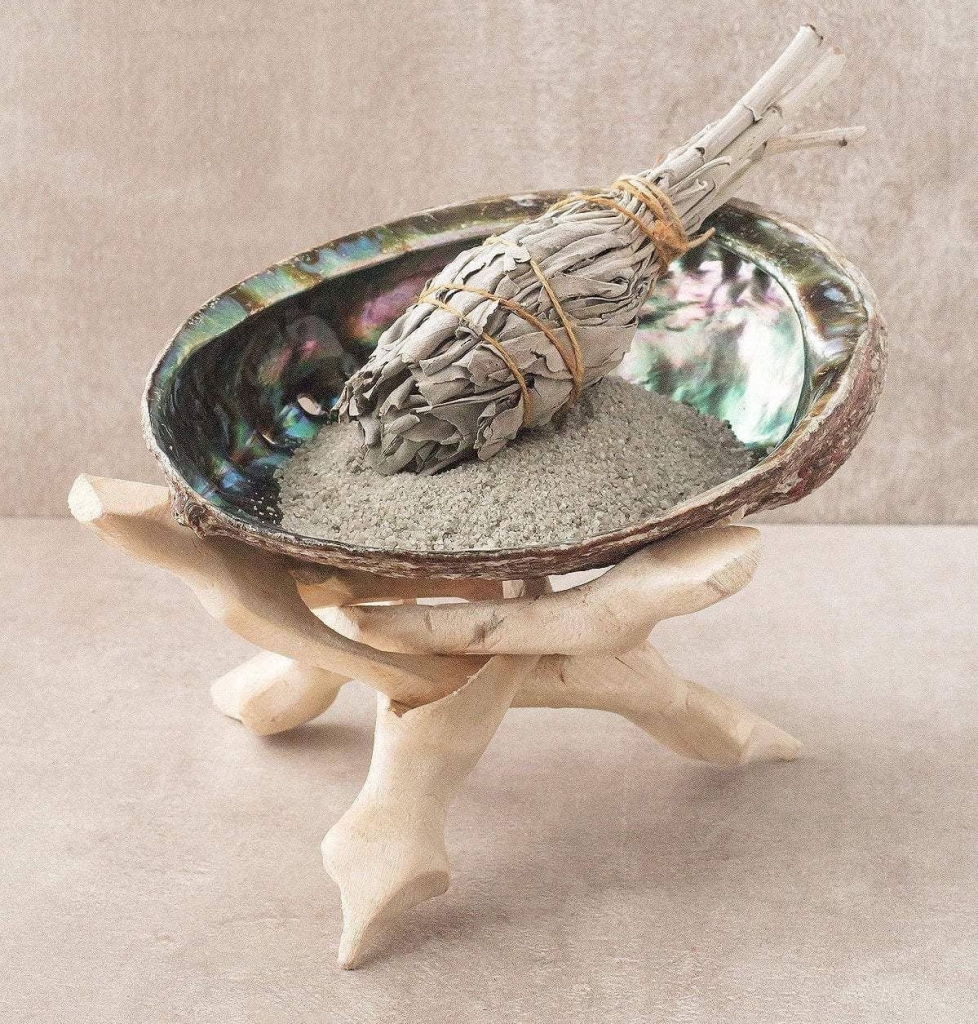 Although my mom's store ended up closing (she was so far ahead of her time in a very challenging market) that experience lived on with all of us. Now leading a business through a pandemic and having to close a location, I understand more deeply the heartbreak of feeling insufficient to meet the challenges that she must have felt. And I'm so grateful for my dear friend and founder of Create Karma, Sarah Yukie Gingrich, for leading me and Leah Fox Sherman in a sage burning ritual at the Lititz studio before we closed. It gave me space to acknowledge what was created there and to close the chapter.
Fast forward 15 years and we found ourselves in Lancaster County. When I got a job at Mennonite Central Committee (an MCC worker founded Ten Thousand Villages) and got to work up the street from the Villages headquarters so many things felt full-circle. And now, here we are, I've launched a boutique of my own online, Shop Move It. And my goal with Shop Move It is not so far from what my mom's goal was, to provide a way for people to feel good about what they buy. As we launch our new monthly collection through the Shop, a part of me feels like I'm continuing a legacy. In fact, my mom is now helping us select products and set vision for Shop Move It!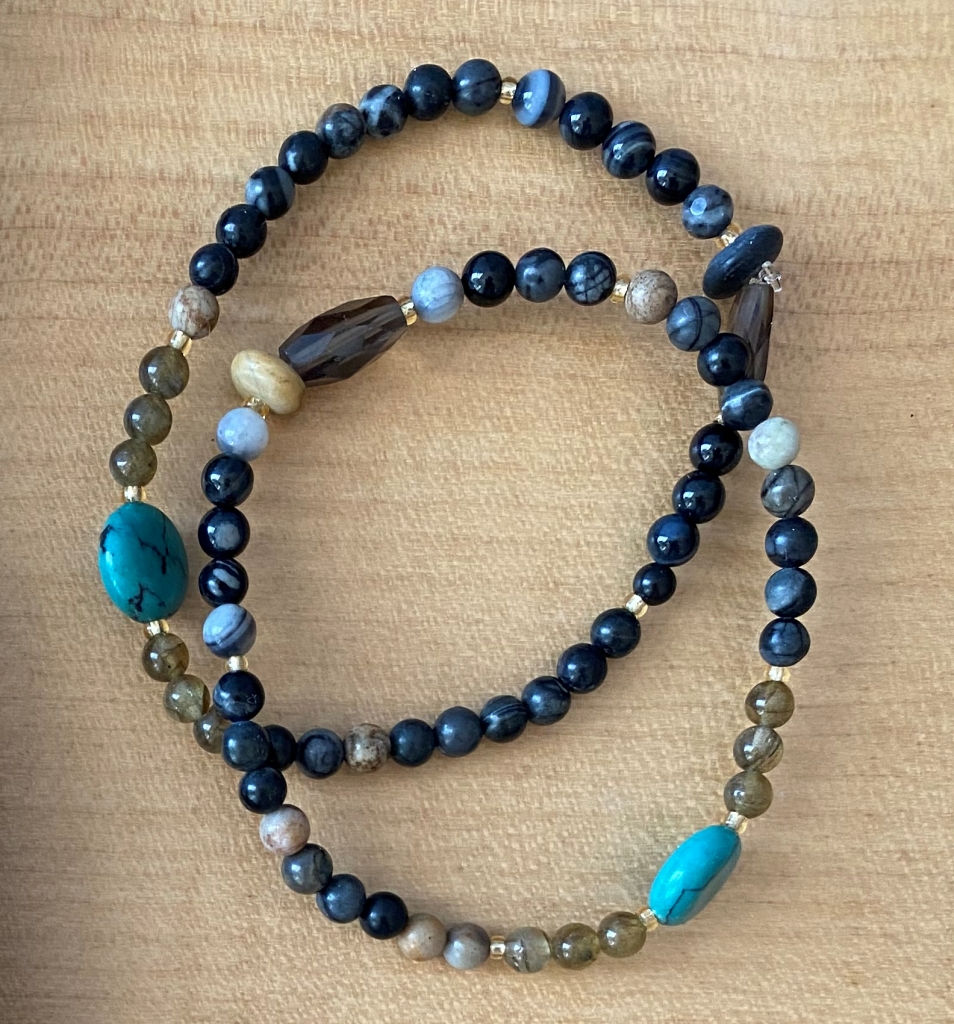 This month's theme, the Grounding Collection, is all about products that center you. In the midst of the holiday madness and the ongoing pandemic, we've thoughtfully selected items that represent air, fire, water, earth to bring you a little more peace. We've sourced an elegant sage and rose petal bundle and paired it with an abalone smudge pot on a wooden stand. We partnered with local artist and maker, Leah Fox Sherman, and she's created beautiful stone bracelets to give you both groundedness and style. And, as so many of us are spending much more time at home and enjoying plants, our sugar mold planter from reclaimed wood is the perfect addition to your home office or living space heading into winter.
These items are lovingly hand-selected just for you. In everything we do at Move It, we aim to support you in living your best life. It's about more than a workout, it's about finding and loving what's deep within you. Sending you love and light this season. Enjoy the Grounding Collection!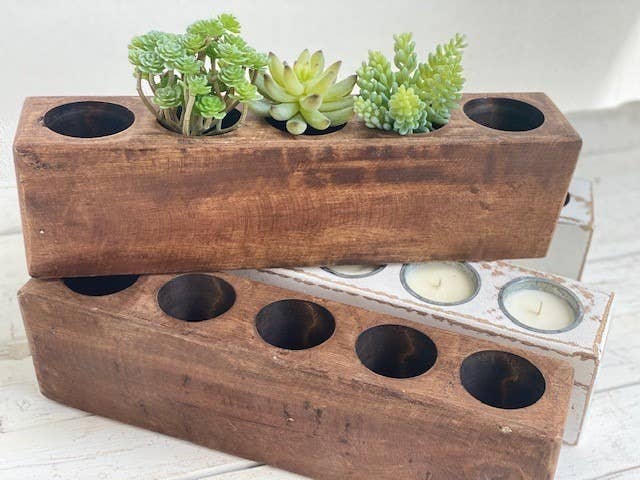 And in case you were wondering what my mom did after the store. She is multifaceted so of course had a successful career in computer programming (she and my sister are responsible for our amazing website!), but she always managed to have a creative outlet on the side whether it was creating mosaics or redecorating the house. How she was able to do that in the midst of raising kids and caring for her mother-in-law is a mystery to me! Her house is still full of beautiful artisan made items along with lots of antiques (did I mention she had an antique business, too?).