Celebrate the season. Pop-up shops at Move It Studio.
You pulsed, you squeezed, you circled, you curtsied. The challenge is over Sunday, December 16 and we're celebrating with barre and brunch. Come, get that last sticker and treat yourself to some goodies from Nicole Taylor Boutique and healthy snacks from Prince Street Cafe. You deserve to celebrate!
Nicole Taylor Boutique is your number one source for all things trendy. We're dedicated to giving you the very best of Clothing, jewelry, meaningful gifts, Purses, Accessories & more, with a focus on sustainability and uniqueness. Founder Nicole Vasquez has a passion for making each customer look and feel as fabulous as they truly are through both her shop in the Keppel Building and online store.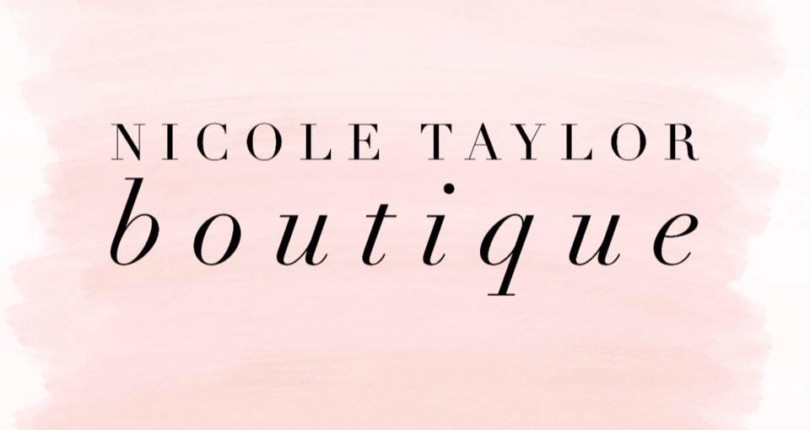 Holiday haze getting you down? Immerse Wellness will be joining us for a breath of fresh air in the midst of the mayhem. During our Saturday morning classes on December 23, Immerse will be set up in the lobby offering information about their services and providing some relaxing treats for our amazing clients.
Immerse is a wellness space offering a team of wellness professionals that can help you reach your healthy lifestyle goals. With services in muscular therapy, health coaching, yoga, wellness education, and leadership coaching, we work with you to move towards your unique and individual goals. Immerse is not only a wellness center but is also a community of like-minded individuals working towards becoming better people for a better community and a better world. Immerse yourself.