Our Blog
Adult Ballet Variations: Summer Sessions
June 2, 2019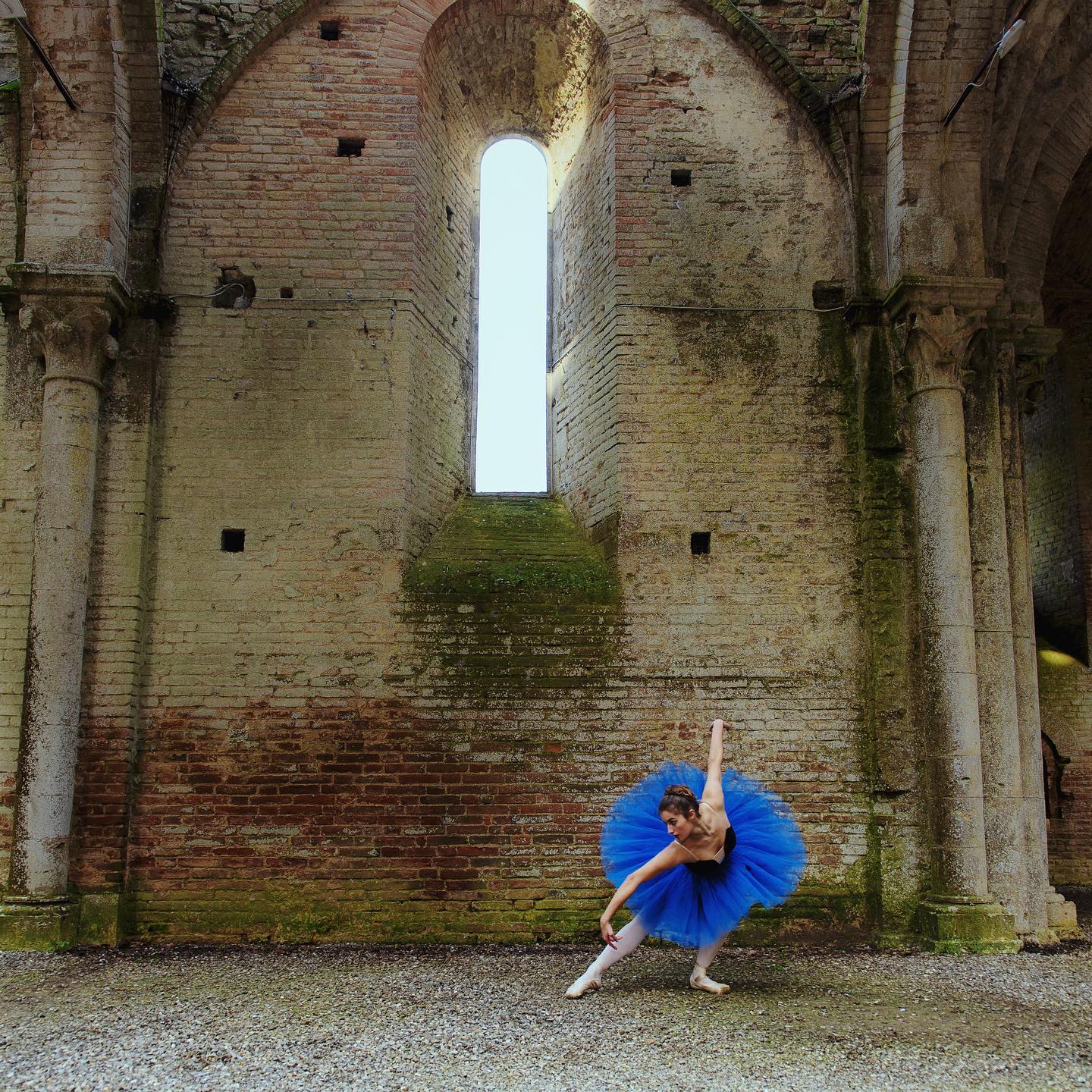 Have you been wanting to try a ballet class? Looking to get back into class after a long break? Move It Studio specializes in meeting the unique needs of adult dance students by creating a positive, encouraging learning environment. Whether you're already in touch with your inner dancer, or looking to find her, Adult Ballet […]
read more >
---
Second Friday with Luxe
June 2, 2019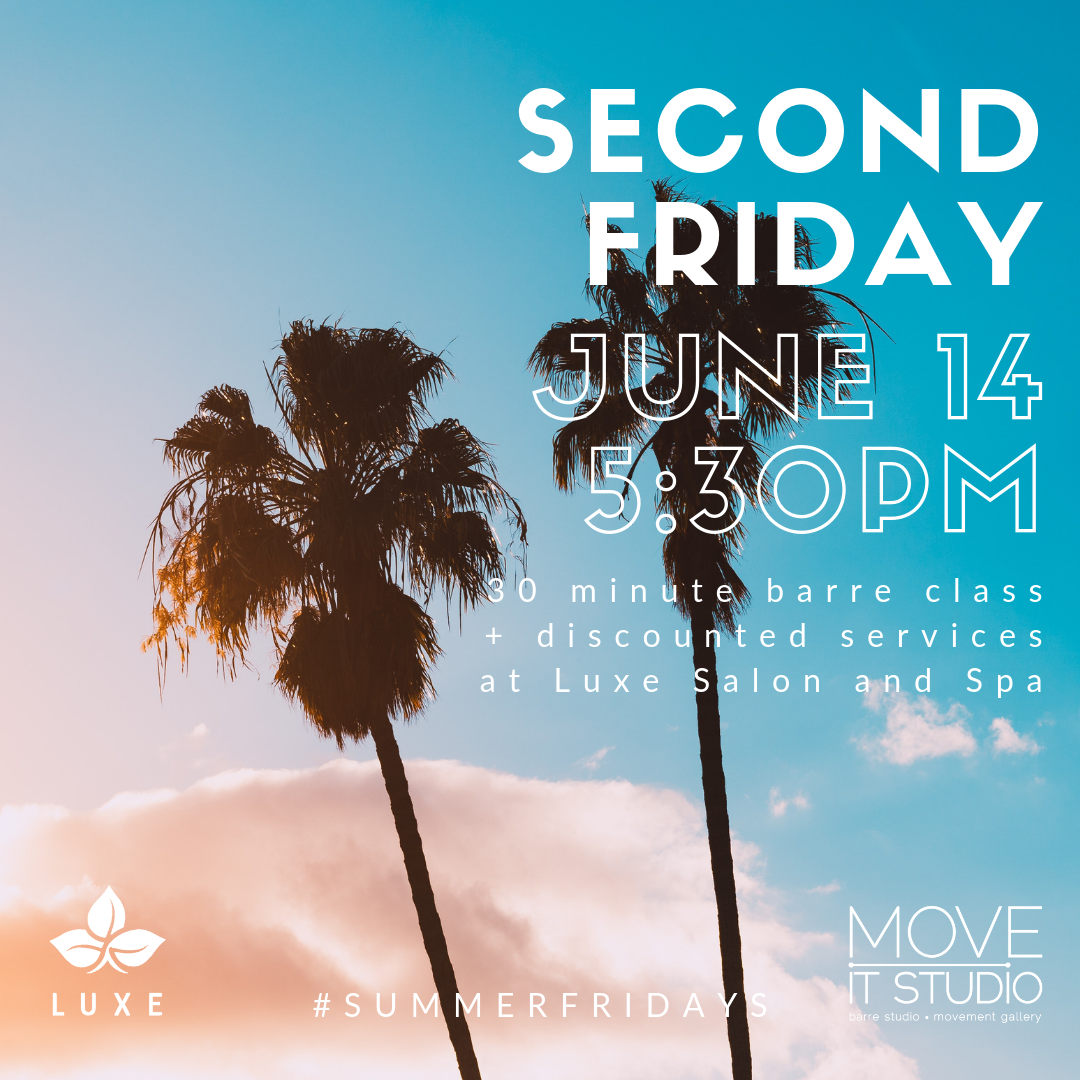 We have something special coming this Summer! The second Friday of each month we will be pairing up with another local business to give our clients a special night out. First up is Luxe Salon & Spa – Lititz! Join us for a 30 minute barre class then head on over to Luxe for a […]
read more >
---
Make this summer yours!
May 18, 2019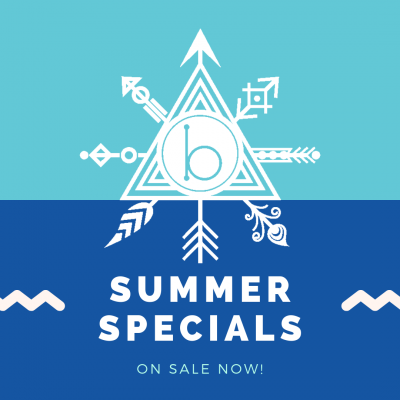 If you're reading this blog, you probably already know what I'm getting ready to share isn't for everyone…in fact, now it's only for one, single person. Chances are I know that person really well… I know she loves her Move It classes. I know she's seen results; felt healthier, happier, and stronger because of taking classes at Move It Studio. […]
read more >
---
Mom's Morning at Move It Studio
April 10, 2019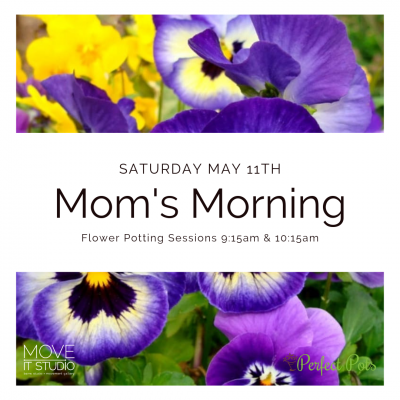 Spring is here, and that means sunnier skies, warmer weather, flowers blooming, and MOTHER'S DAY! We are partnering up with Perfect Pots for a lovely morning all about Mom at Move It Studio. Join us at the studio for a morning of moving and planting. On Saturday, May 11th invite your Mom to the barre! First, […]
read more >
---
Spring Sprint 2019 starts March 16!
March 5, 2019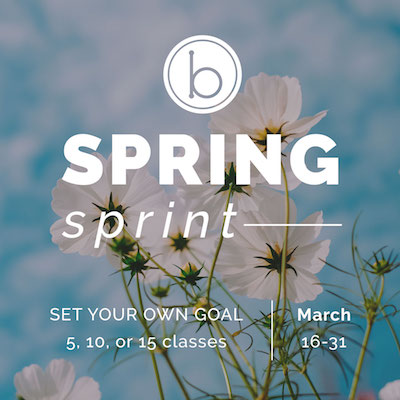 As the snow starts to melt and the buds start to bloom, it's never been a better time to be at Move It! Maybe the winter slump has set in and you've fallen out of your routine. Maybe you've been consistent, but are ready to step up your game. Maybe you've been waiting for the […]
read more >
---
It's All About the Mat: Pilates Teacher Training
March 5, 2019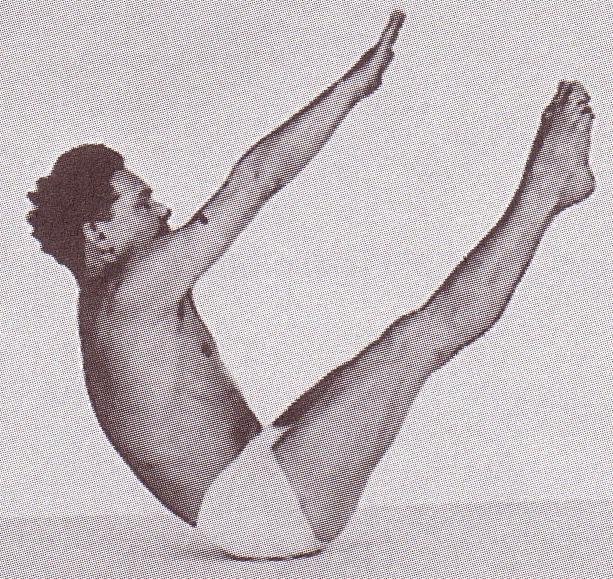 Joseph Pilates said, "Every moment of our life can be the beginning of great things." For a man who lived through both World Wars and emigrated to the United States from Germany in the 1920s with a vision for changing whole body health, these words were poignant. Meeting his wife on the ship to the […]
read more >
---
Get your Mat on: Pilates at Move It
January 31, 2019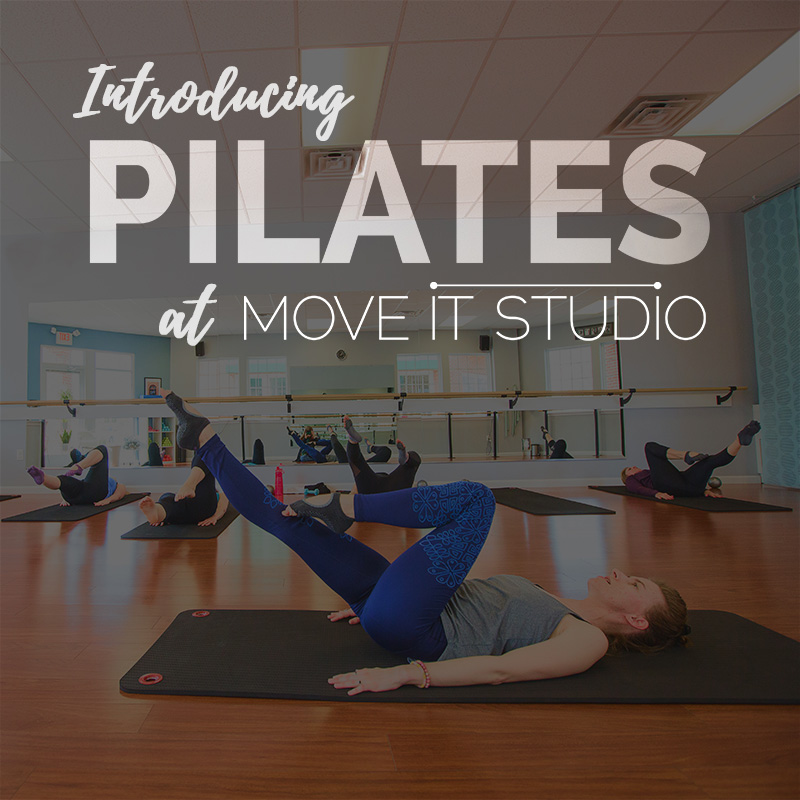 If you've been taking classes at Move It Studio, you are no stranger to Pilates. Whether you know it or not, we work to integrate elements of this amazing form of movement into all of our signature Move It Barre classes.  We like to say that Move It Barre combines an amazing blend of ballet […]
read more >
---
Celebrate the season. Pop-up shops at Move It Studio.
December 11, 2018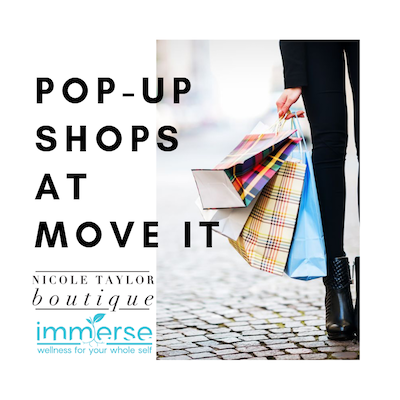 You pulsed, you squeezed, you circled, you curtsied. The challenge is over Sunday, December 16 and we're celebrating with barre and brunch. Come, get that last sticker and treat yourself to some goodies from Nicole Taylor Boutique and healthy snacks from Prince Street Cafe. You deserve to celebrate! Nicole Taylor Boutique is your number one […]
read more >
---
Always wanted to dance? Join the movement gallery in 2019.
December 11, 2018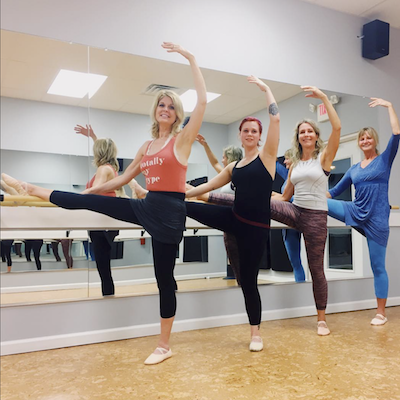 The Movement Gallery at Move It Studio offers dance done your way. We specialize in creating space for adults to discover the joy of dance in a fun, positive environment. Although we love sequins and tutus, you won't be required to wear them here. All you need is a commitment to yourself and to show […]
read more >
---
Are you in? Move It Holiday Challenge 2018
November 9, 2018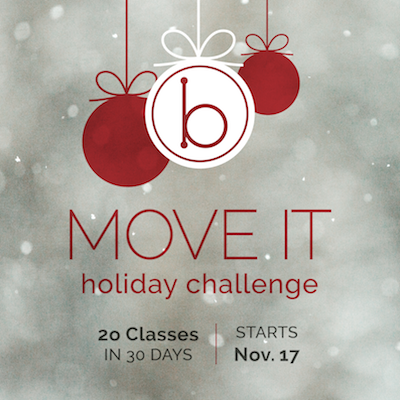 Whether you've been around Move It a little or a lot, you've definitely heard about our epic challenges. Move It clients are some of the most motivated people around and they love to let their motivation shine during challenges! And we love to reward our clients with fun giveaways including a FREE tank to everyone […]
read more >
---