Our Blog
Get your Mat on: Pilates at Move It
January 31, 2019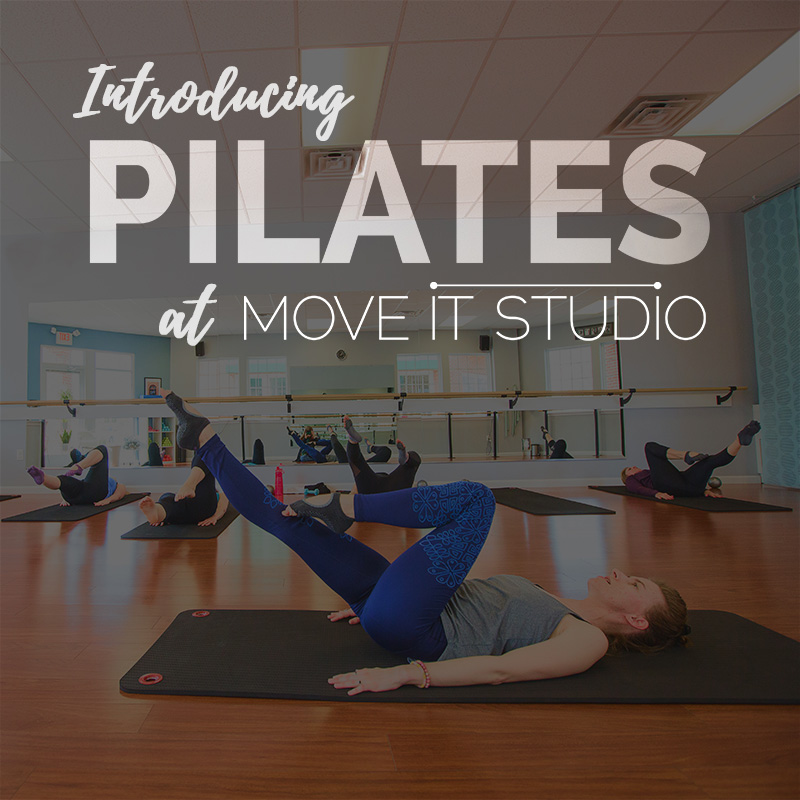 If you've been taking classes at Move It Studio, you are no stranger to Pilates. Whether you know it or not, we work to integrate elements of this amazing form of movement into all of our signature Move It Barre classes.  We like to say that Move It Barre combines an amazing blend of ballet […]
read more >
---
Celebrate the season. Pop-up shops at Move It Studio.
December 11, 2018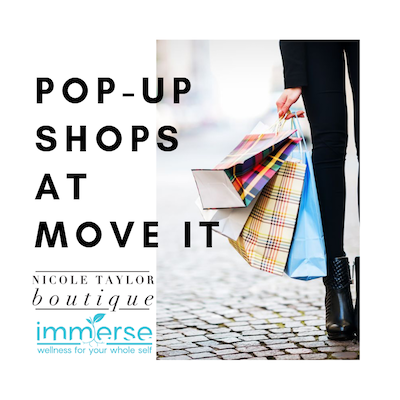 You pulsed, you squeezed, you circled, you curtsied. The challenge is over Sunday, December 16 and we're celebrating with barre and brunch. Come, get that last sticker and treat yourself to some goodies from Nicole Taylor Boutique and healthy snacks from Prince Street Cafe. You deserve to celebrate! Nicole Taylor Boutique is your number one […]
read more >
---
Always wanted to dance? Join the movement gallery in 2019.
December 11, 2018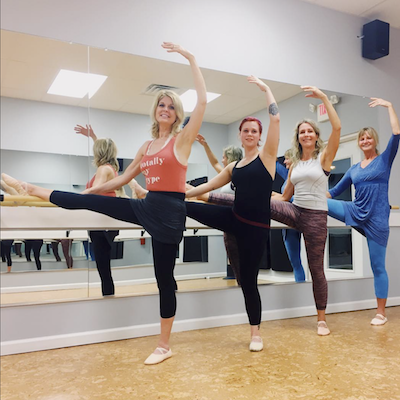 The Movement Gallery at Move It Studio offers dance done your way. We specialize in creating space for adults to discover the joy of dance in a fun, positive environment. Although we love sequins and tutus, you won't be required to wear them here. All you need is a commitment to yourself and to show […]
read more >
---
Are you in? Move It Holiday Challenge 2018
November 9, 2018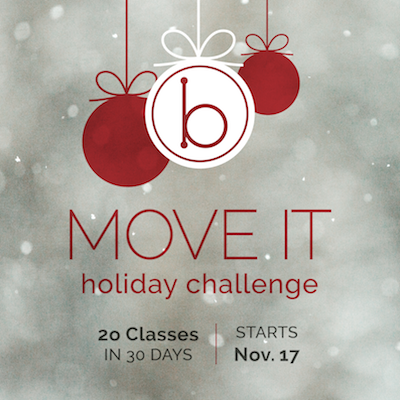 Whether you've been around Move It a little or a lot, you've definitely heard about our epic challenges. Move It clients are some of the most motivated people around and they love to let their motivation shine during challenges! And we love to reward our clients with fun giveaways including a FREE tank to everyone […]
read more >
---
Where were you 4 years ago? We were just beginning.
September 20, 2018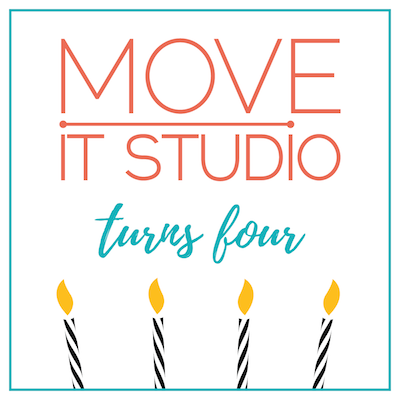 I wasn't even sure I wanted a fitness studio. Being a woman and growing up in the ballet world taught me about what I didn't want: to feel like I wasn't good enough. What did I want? A place where I could bring the best of the dance world to a passionate group of people. I was not […]
read more >
---
Learn to Teach: Yoga + Mindfulness to Kids
July 6, 2018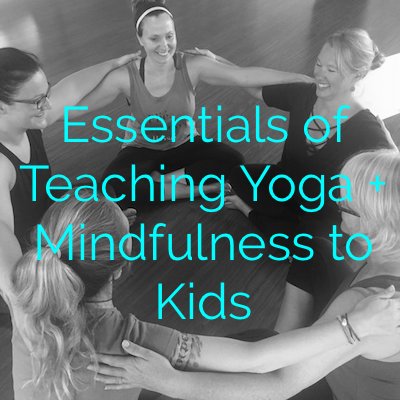 Join Michelle Newman, owner and founder of Grow Wise Yoga for a full day of self – discovery and play while learning the essentials of creating safe, accessible and fun yoga and mindfulness practices for children ages 2 – 7 (July 21st only) and 8 – 13 (July 22nd only).  Or sign up for both! […]
read more >
---
Introducing: Baggu and DYI at Move It
June 22, 2018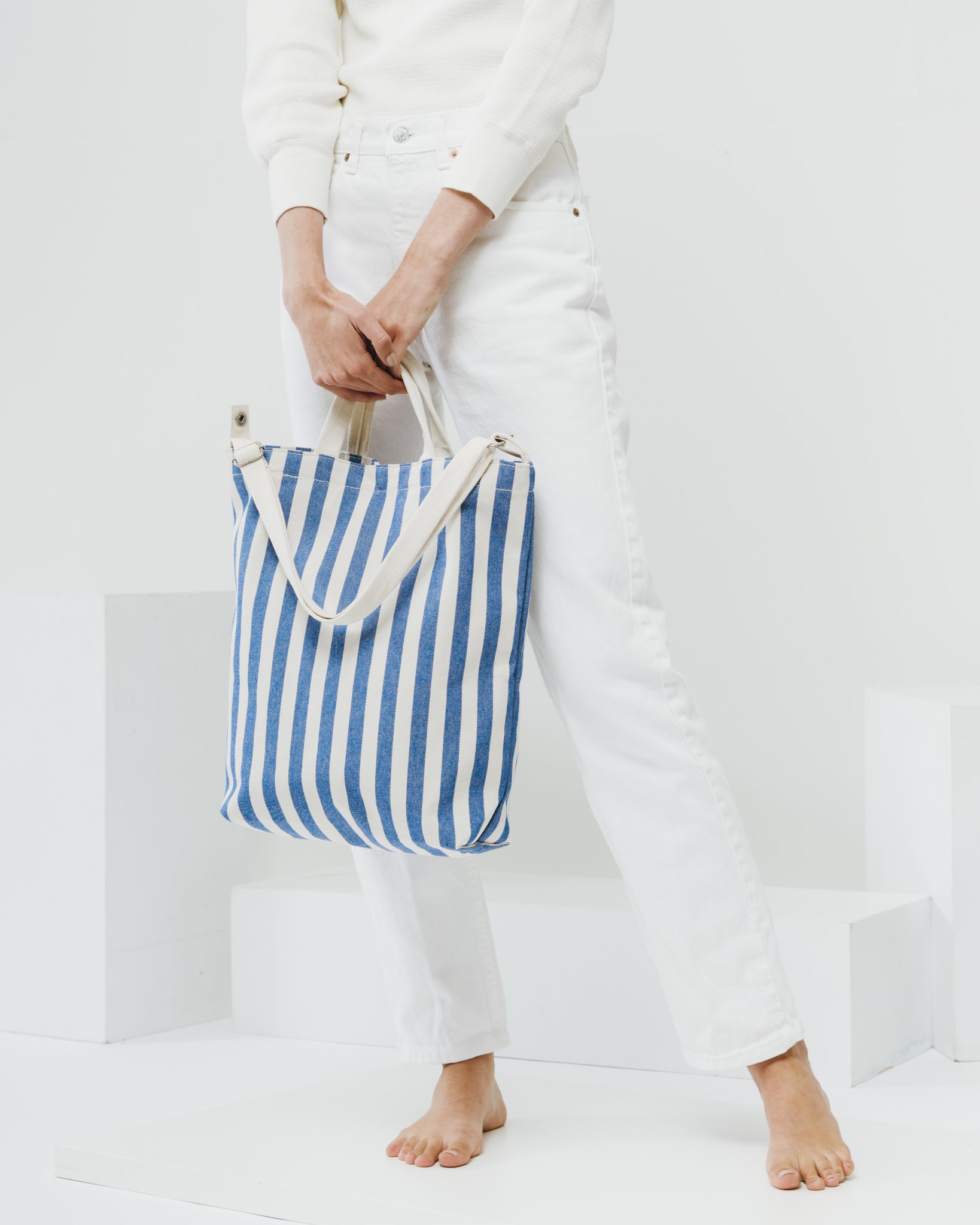 Have you happened to check out the new merch in our lobby lately? If so, you may have noticed that we've welcomed a few new brands to the Move It Family.  Movers, meet DYI and Baggu! DYI Short for Define Your Inspiration – is a woman owned and operated activewear and lifestyle brand based out […]
read more >
---
Summer Sizzler Challenge
June 6, 2018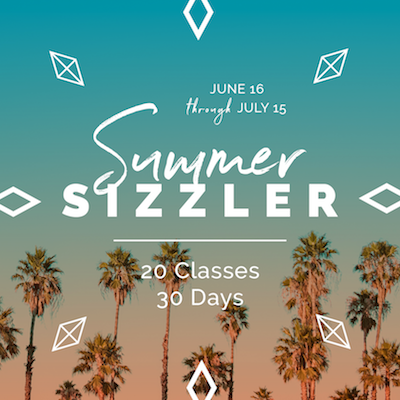 Everyone loves a challenge, but Move It clients take it to the next level! This summer is all about realizing your goals at Move It. Next up, it's the Summer Sizzler challenge. Take twenty classes from June 16 through July 15 and get the limited edition challenge tank to rock at the barre (along with […]
read more >
---
Unlimited Summer at Move It Studio
May 14, 2018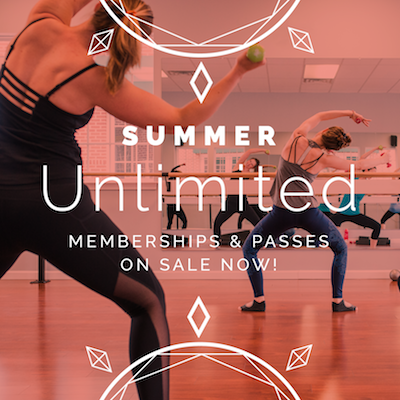 Are you ready for an Unlimited Summer at Move It Studio? For the first time ever, we are offering Summer Unlimited membership options to a select group of 40 people. And those spots are filling fast! Wondering if you should claim a spot? Maybe this is you: I've taken class at Move It Studio and loved […]
read more >
---
Barre + Brunch with Nicole Taylor Boutique
April 12, 2018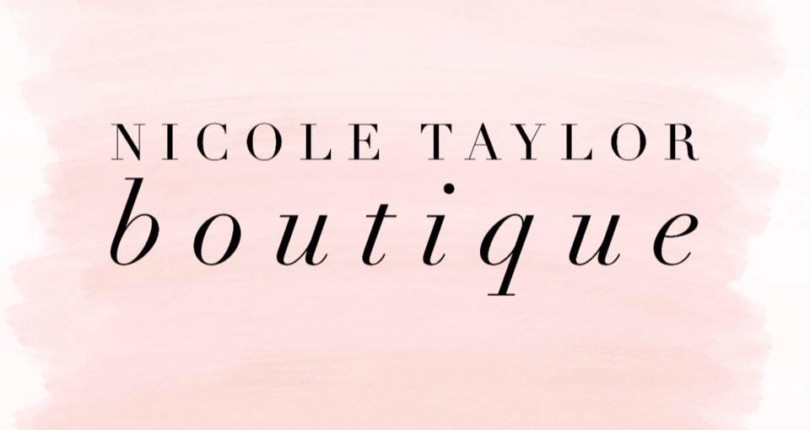 It's finally spring! You've made it through the cold, wet winter and now it's time to enjoy the new season. To celebrate, we're partnering with Nicole Taylor Boutique to bring you an exclusive barre shop event at the studio! Our lobby and Studio B will be transformed into a mini Nicole Taylor Boutique for you […]
read more >
---