Our Blog
Holiday Challenge 2019
November 5, 2019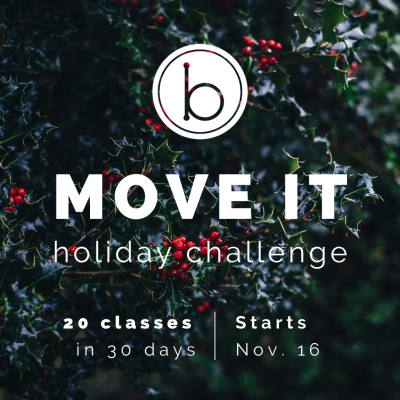 Whether you've been around Move It a little or a lot, you've definitely heard about our epic challenges. Move It clients are some of the most motivated people around and they love to let their motivation shine during challenges! And we love to reward our clients with fun giveaways including a FREE tank to everyone […]
read more >
---
Pilates Open House
September 16, 2019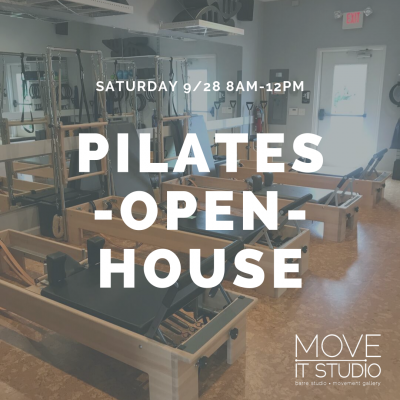 Join us Saturday, September 28th from 8am-12pm to learn all about the new Pilates equipment in Studio B! We will be doing a few demonstrations and you will be able to try out the reformers for yourself as well. Fresh Habits will also be there with some small bites.
read more >
---
Fresh Habits is Coming to Move It Studio
September 11, 2019
Hello, Move It Community! Fresh Habits is a locally owned business that provides balanced meals that are fresh, delicious and made from scratch using the highest quality ingredients we can find.  Eating healthy doesn't mean you have to sacrifice eating good food! We strive to provide our community with a healthy alternative to all the […]
read more >
---
BIG ANNOUNCEMENT
September 4, 2019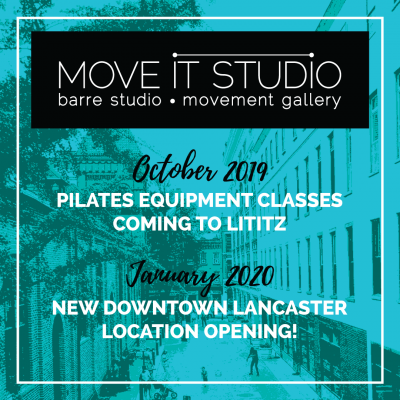 It's time for the next step! When I opened Move It Studio 5 years ago, I had no idea what to expect. It felt like the riskiest, most vulnerable step I had ever taken. Opening the first barre studio in Central PA was a big deal and putting my own brand of barre and vision […]
read more >
---
Special Event: Pop-Up Shop with Charm + Magic
July 21, 2019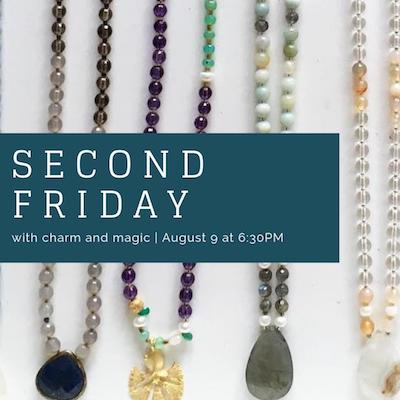 May you find creative pauses of opening and closing. Big adventure intertwined with nourishing sustenance, preferably on a picnic blanket. May the inhale be deep and unhurried; flooding your body to feed your spirit. Allowing the exhale to be a natural response, a conversation with what was just received. May you trust that the depths […]
read more >
---
My Move It Manifesto: Marie's Message to You
July 21, 2019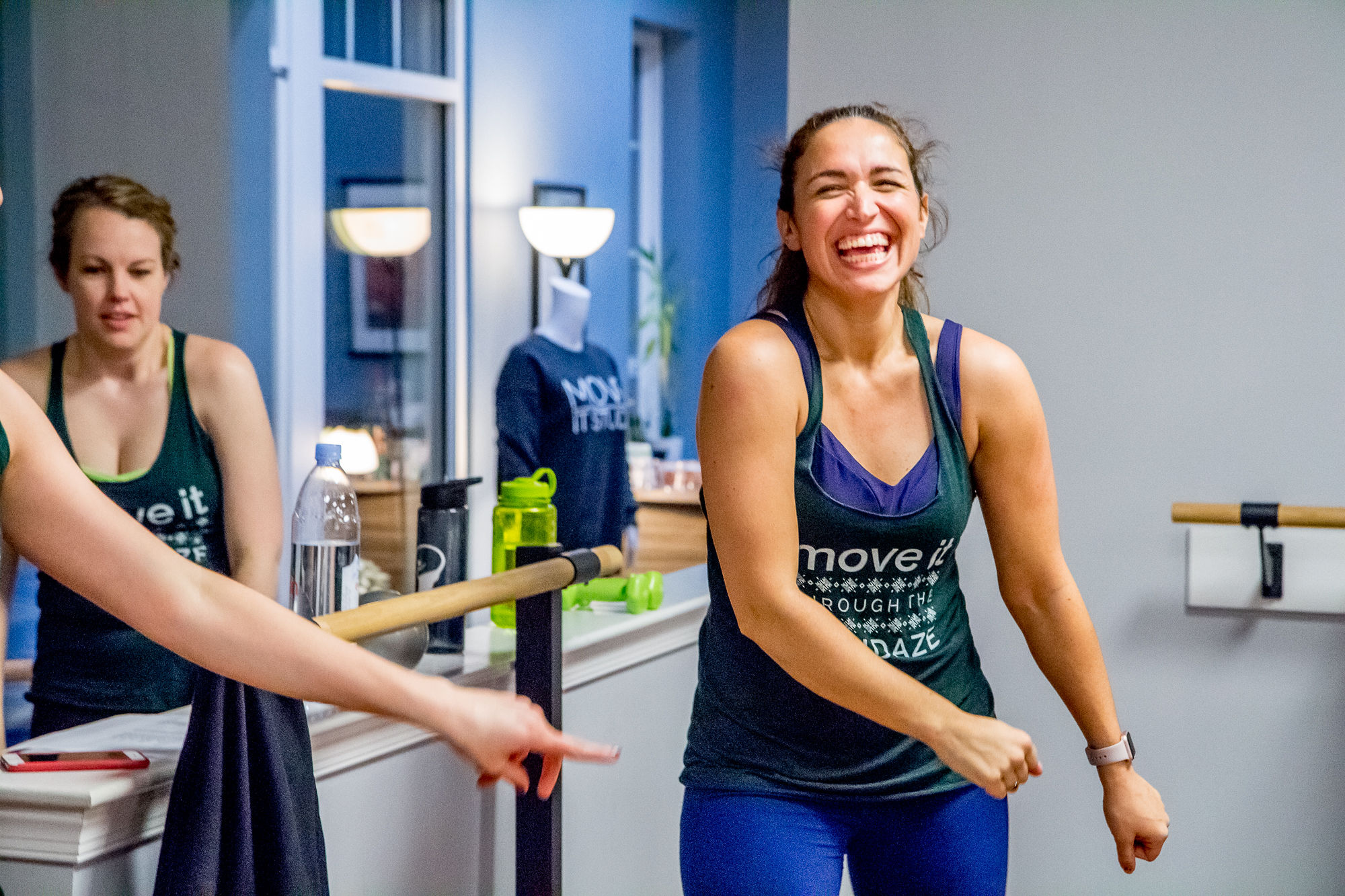 If you're at Move It Studio and you didn't know this already, it's time you did. I didn't start a fitness studio to help you lose weight. As offensive as it may sound, it's time to clear the air. I might wear expensive leggings and be a part of one of the fastest growing fitness […]
read more >
---
Move It Bingo
June 26, 2019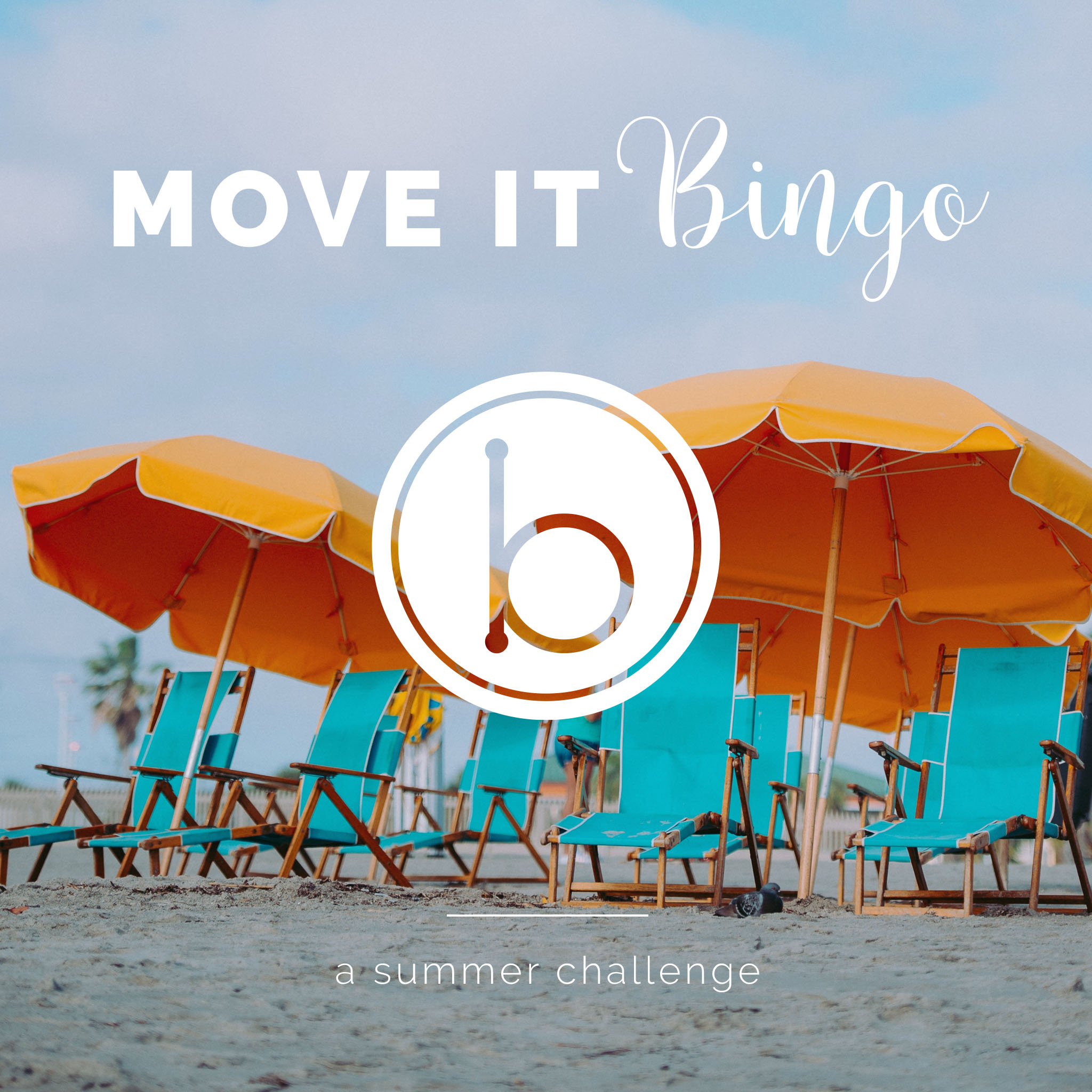 It's official… it's summertime and the heat is here to stay! So, how do you beat the heat while still staying active? With a signature Move It Summer Challenge – and this time, there's bingo! Join us for our Summer Bingo Challenge, kicking off with a Team Teach on July 19th, and ending on August […]
read more >
---
Adult Ballet Variations: Summer Sessions
June 2, 2019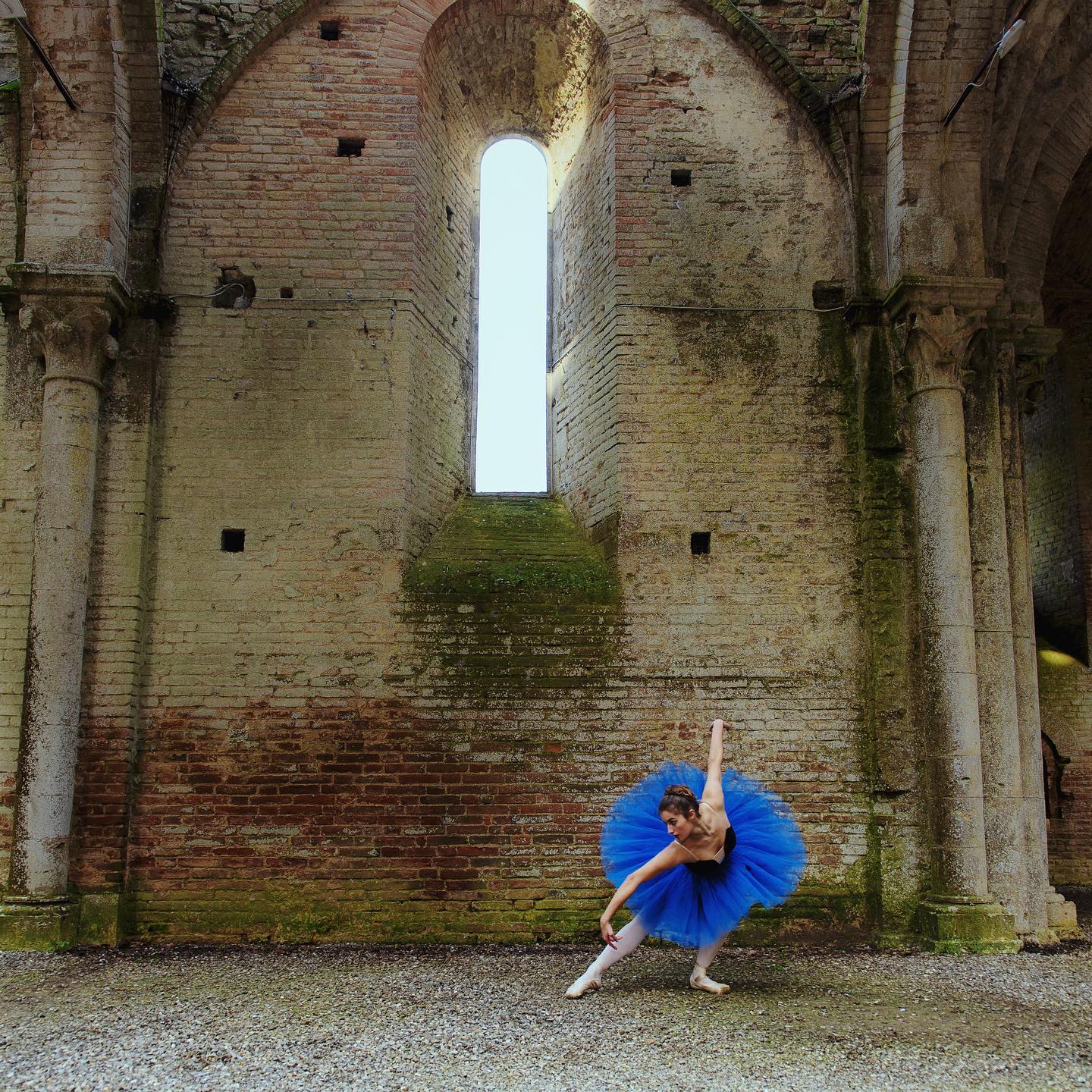 Have you been wanting to try a ballet class? Looking to get back into class after a long break? Move It Studio specializes in meeting the unique needs of adult dance students by creating a positive, encouraging learning environment. Whether you're already in touch with your inner dancer, or looking to find her, Adult Ballet […]
read more >
---
Second Friday with Luxe
June 2, 2019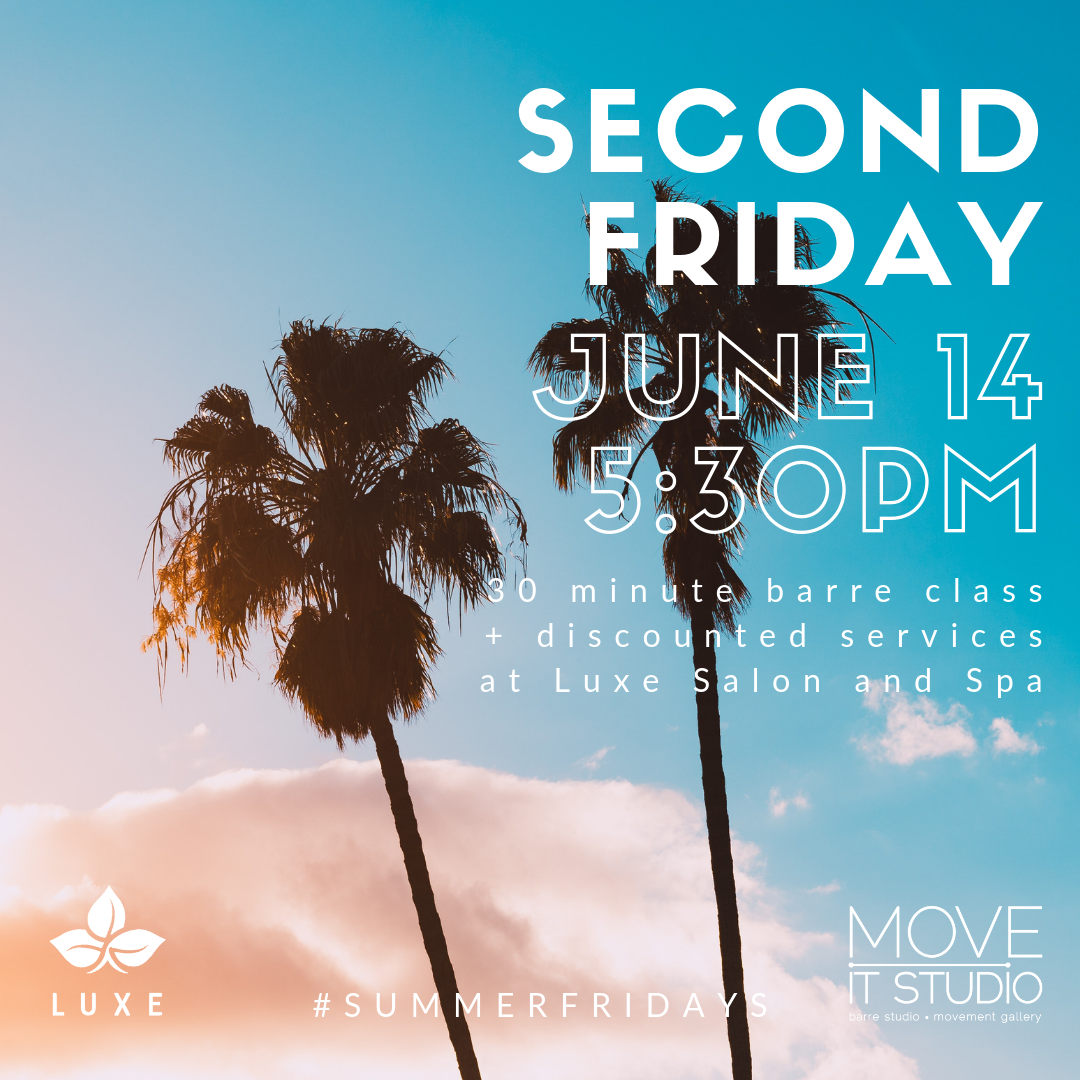 We have something special coming this Summer! The second Friday of each month we will be pairing up with another local business to give our clients a special night out. First up is Luxe Salon & Spa – Lititz! Join us for a 30 minute barre class then head on over to Luxe for a […]
read more >
---
Make this summer yours!
May 18, 2019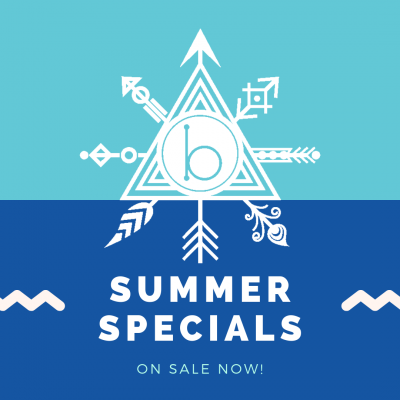 If you're reading this blog, you probably already know what I'm getting ready to share isn't for everyone…in fact, now it's only for one, single person. Chances are I know that person really well… I know she loves her Move It classes. I know she's seen results; felt healthier, happier, and stronger because of taking classes at Move It Studio. […]
read more >
---