What now? A lesson in letting go of what no longer serves you and asking for help.
Every time I sat down at my computer the past three weeks to write this blog, I zoned out. Pre-pandemic Marie, who still shows up from time to time, would stand in major judgment against herself. "What is wrong with you? Why can't you just push through and get it done? Just try a little harder." The Marie who is currently living through a pandemic says, "You've already done the work. Take a minute to acknowledge yourself." See, there's been a lot swirling around in my brain and heart. Sometimes that looks like writing poetry, choreographing a new song, writing a heartfelt blog, or thinking creatively about how to solve a business challenge. And sometimes, it looks like rest. Sometimes, it looks like letting go of expectation. Letting go of constantly putting pressure on myself, my business, my family, to perform in the way I'd like them all to. Mostly, it's letting go of being in panic mode in order to get things done. And, it's letting go of doing it alone.
See, I've realized over the past year or so how much of my perceived success has been motivated by my need to prove myself somehow. To prove my worth. To prove that I'm allowed to be here. And that hasn't always been a bad thing. I've done a lot with that motivation and never fully let go of my creativity in the process. But no matter how much I accomplished: professional training in ballet, scholarships in performance and academics, undergraduate and graduate degrees, performing wherever I went, teaching movement from the age of 11, holding down multiple jobs, helping to launch multiple projects, starting my own thing, growing my family, getting through a pandemic, all while battling depression and anxiety. Nothing ever seems like it's enough. And I've felt alone much of the time, even surrounded by supporters.
​
I've bottomed out quite a few times in my life. And March was one of those times. In the past, I've let perfectionism stop me. But this time, all of the personal growth I've worked on kicked in. I reached out. Yes, I still wallowed in shame at seeming to have run out of motivation and not yet meeting my goals. But, I talked to my trusted family and friends about it. I allowed myself to stay in the muck and also let people know I was in it instead of hiding. And instead of quitting, I asked for help. I cringe even as I write that. As a brown woman and mother, I am 100 percent someone who falls into the superwoman syndrome category.
​
My team, friends, and family showed up for me. And they continue to do so. Because the truth is, my body and mind won't let me rebuild my business the way I built it 7 years ago. This time it's about letting the support I already have around me more actively carry the load. Just like a bridge needs many supports to sustain itself, it also needs to be able to move and shift as conditions do around it. So here we are. Building a new bridge together. And you are an important part of that. For this bridge to be able to withstand the next force of nature (whatever that may be!) we need you! From the beginning, even though I carried a lot of the stress, Move It has been about a community supporting each other through movement. Our clients and staff have built together what we have today. Friend, it is past time that I reached out to you for support.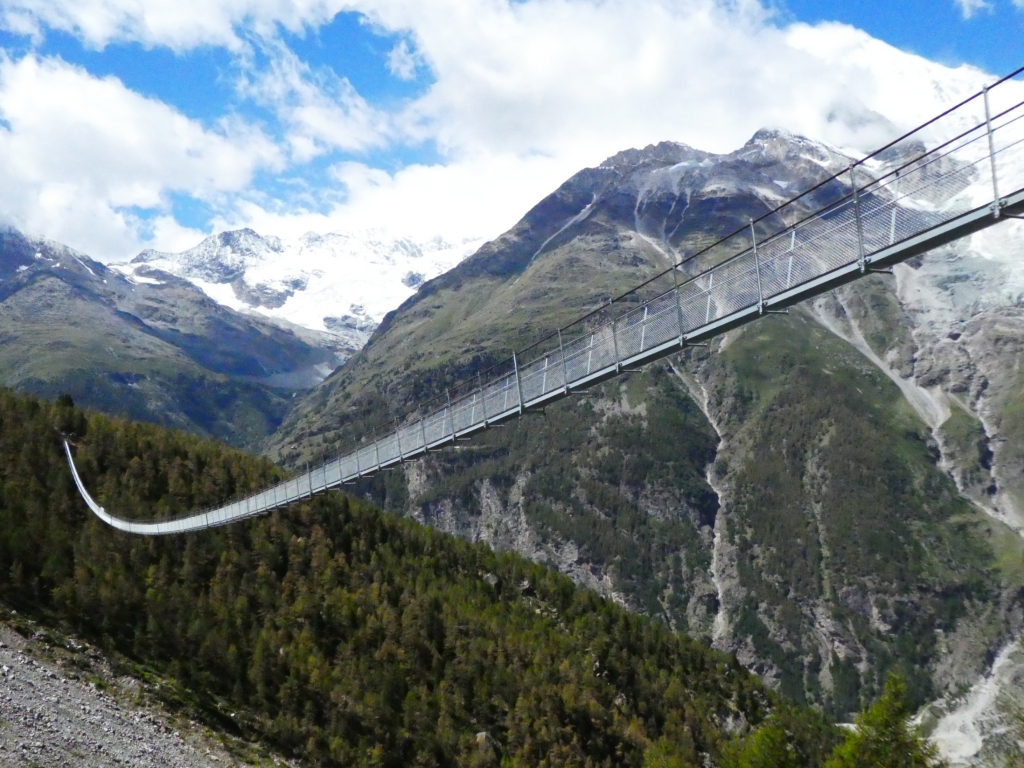 So we've got a few ways for you to do just that. It's pretty simple:
Buy from our curated collections at Shop Move It. May's collection, Move It Standards, highlights our favorite items over the past 6 months since launching the collections. All other collections (besides active) will go away at the end of the month and will only be available in person until sold out! Letting go of the old, to make way for the new. Remember, we source items thoughtfully with 90 % of our brands being woman-owned and maintaining at least 30% Black-owned (most collections are higher). Each item is chosen for a purpose, to inspire you and to make the world a better place.
Join us in studio or through Move It at Home. We've adjusted the schedule based on your feedback and even brought back outdoor alley cardio! Our membership prices haven't gone up in many years, but we need more members to keep it that way. With Covid, we acknowledged that people want more flexibility so we took away enrollment fees and terms. ALL memberships are now CANCEL ANYTIME and include a FREE 7 DAY TRIAL. Pay up front for the year, get TWO MONTHS FREE.
Give to the studio through Venmo (@moveitlanc). Throughout the pandemic, we've resisted the temptation to do crowdfunding as we are lucky that many of our staff were able to donate their time or delay payment. I, myself, have not taken a salary for a year which has been very difficult. I've applied to every form of aid possible, plead with landlords, and soul-searched about how to move forward. We recognize that community needs are great and would never want to divert resources from the amazing nonprofits in our area or worldwide. We also have generous clients in our midst. One particular client believed so much in our studio that she gave a sum that allowed us to continue operation after closing Lititz. We've got major skin in the game to keep you moving and inspired. If you're in a position to, we'll gladly accept any amount to put towards payroll and rent expenses while we rebuild.
​
​Spread the word. Your experience is more valuable than you know.We know what we've created is something special. We hear regularly that it is life changing and if you talk to any one of our staff, they'll share their story of how Move It has impacted their lives. But people want to hear from you. Give us a shout on social or a Google review. Tell your friends we are here and ready to welcome them. Because we know that health goes far beyond the physical body and it's all interconnected. May is Mental Health Awareness Month. As someone who has struggled to accept and reconcile many mental health challenges throughout my life, the thing that has always been there for me is movement. Even when I've felt the most alone, taking a movement class reconnected me to my body, mind, and spirit. That's what we want for you at Move It.
You deserve to be here.
You deserve to be a part of something that is shifting the paradigms of an industry.
You deserve to invest in yourself and your health.
Let's rebuild as a community and keep creating space for inspired movement.
Movement that welcomes ALL bodies, especially those who've not felt welcome in a fitness environment in the past.

​If you've read this far, you've already invested time. Let's put some numbers behind that passion so we can all move forward together and learn what it means to thrive in the process, not the end goal. It's time to step into your power, in all it's complexity, and move together with other powerful women. I'm proud of you for making it to this point. I'm proud of me, my team, and the business. We might have some bruises, but we're here, showing up for you.
Showing up for all of us.