Take Time for Self Care this Valentine's Day
Self-care is choosing to nourish your body, mind, and spirit regularly. Taking small, daily actions to remind yourself that you deserve to be appreciated.
This Valentine's Day, Shop Move It brings you three beautiful bundles to treat yourself AND (not OR!) others. Each bundle contains carefully curated brands that will make your heart shine … so that you can feel good about what your hard-earned money is going towards. You are worth it all.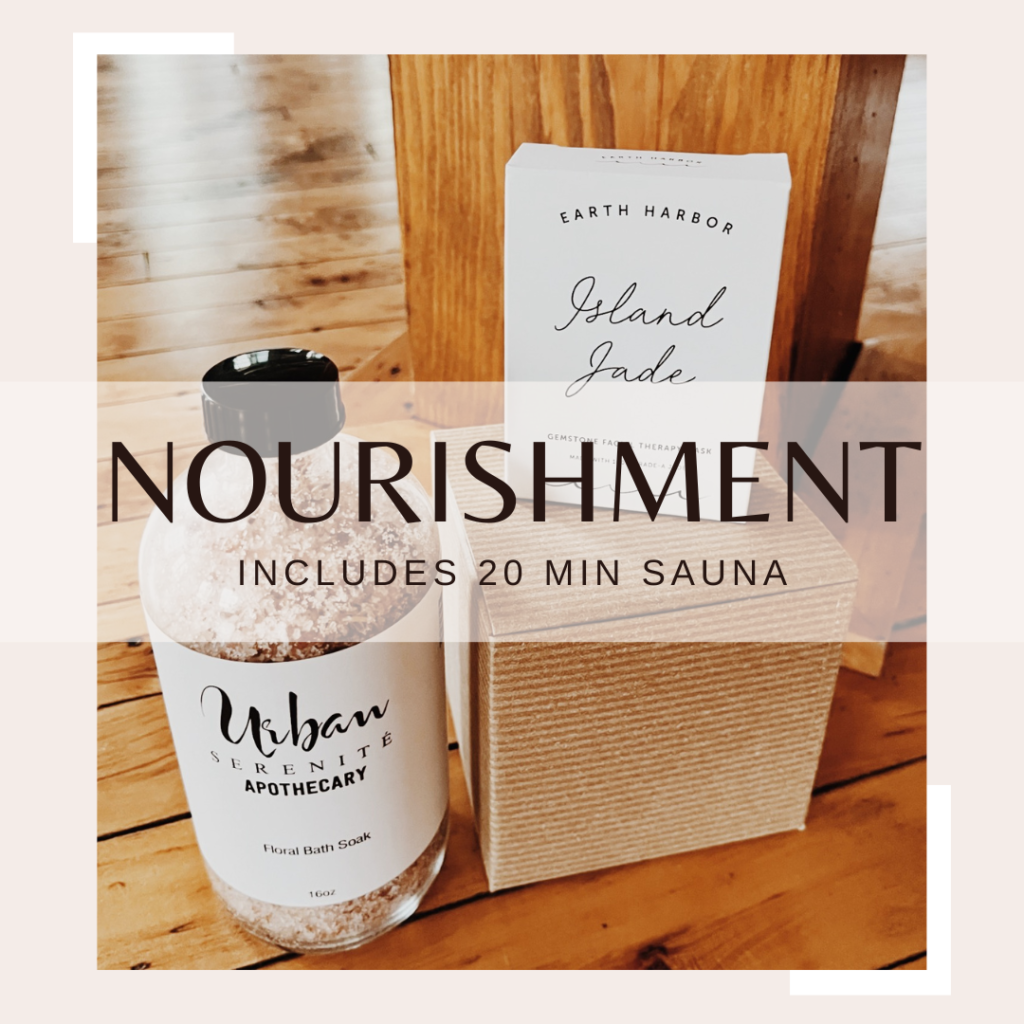 The ultimate in luxury skin treatment. This organic bath soak will change your life. Fill the tub, let the salt with dried rose petals infuse the water, and put on the therapeutic jade eye mask for an at home spa experience. This bundles is perfectly paired with a 20 minute Sanctuary appointment for $75.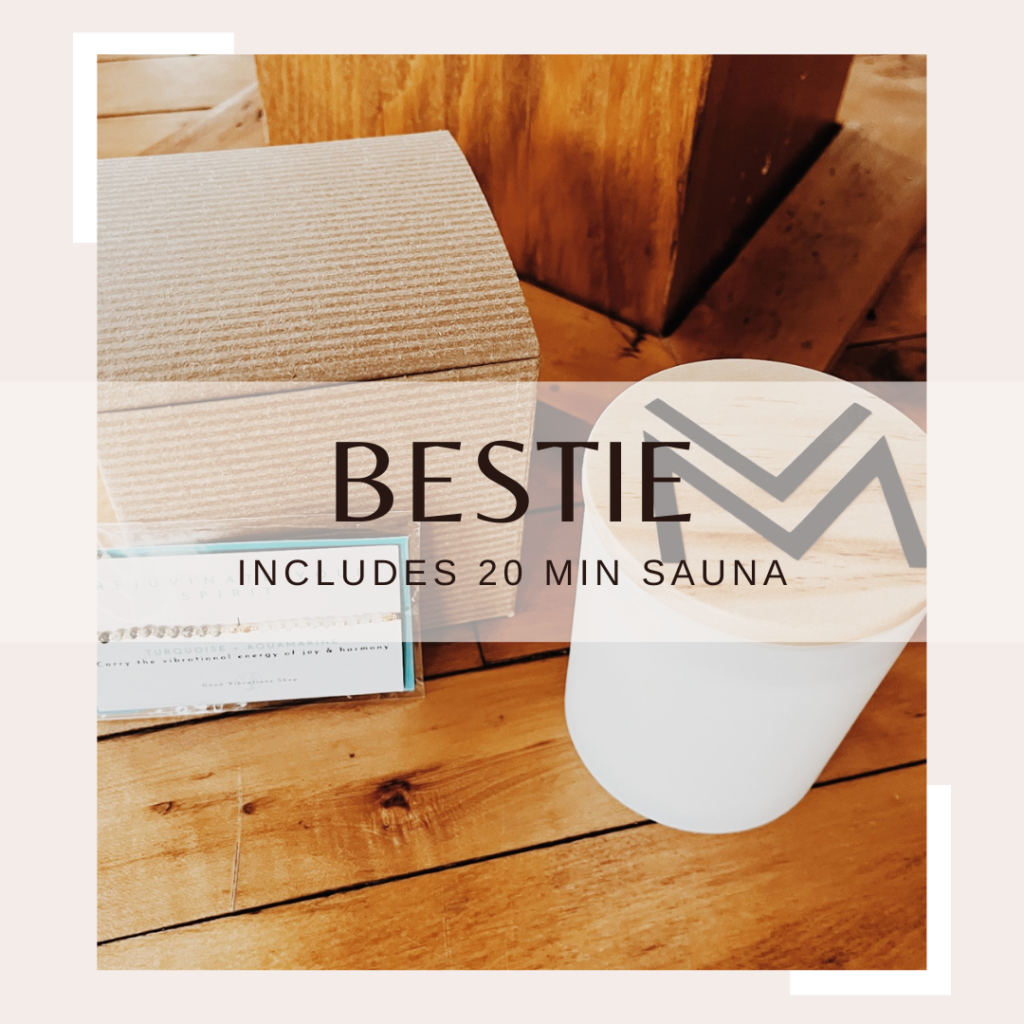 Be your own bestie and treat yourself. This bundle includes the incredible organic soy incense, vanilla-scented Move It candle with a gemstone bracelet in turquoise and aquamarine. Paired with a 20 minute sanctuary experience just for you for $55.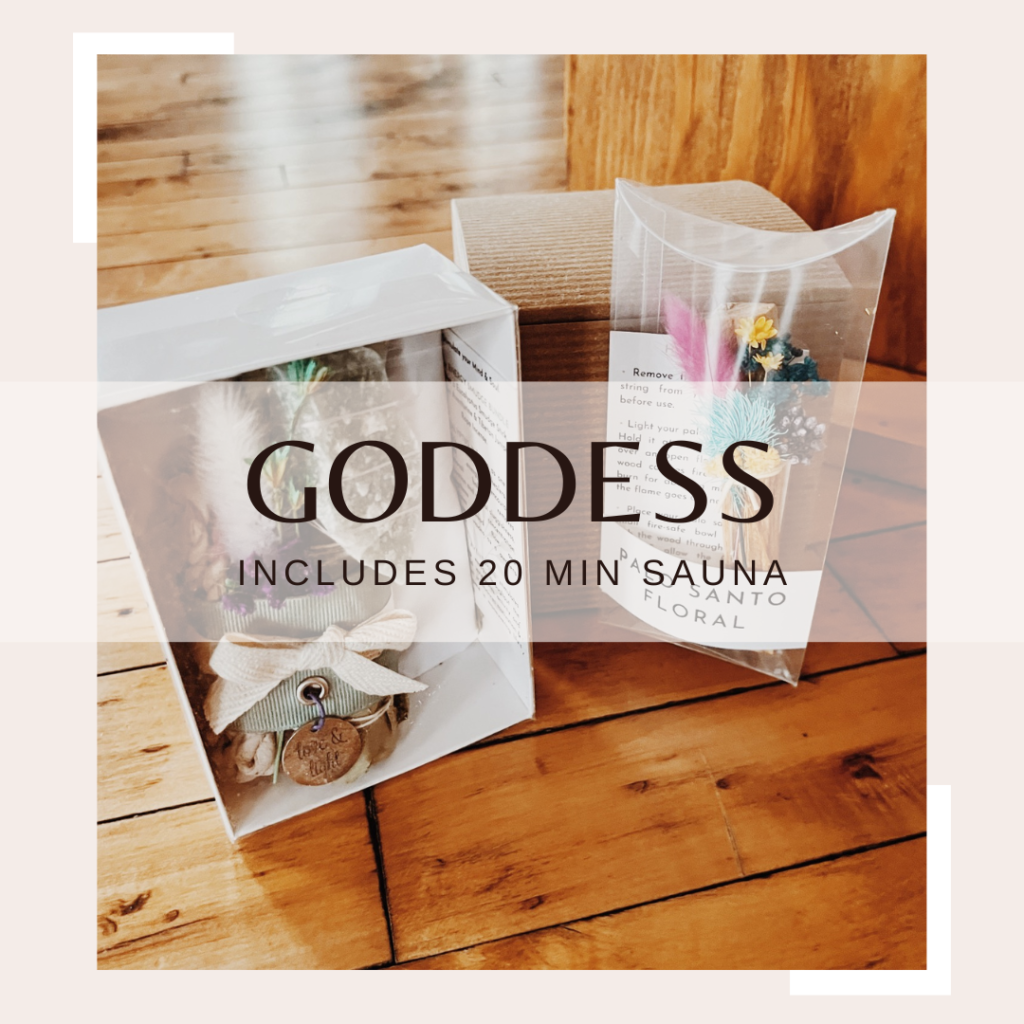 2023 is all about that goddess energy. For the metaphysical mama in your life, this bundle includes a sage bundle and floral palo santo. Instructions included, plus a 20 minute sanctuary appointment for a full-body experience. That's Move It Magic for $45.