Semi-Annual membership – Limited Offer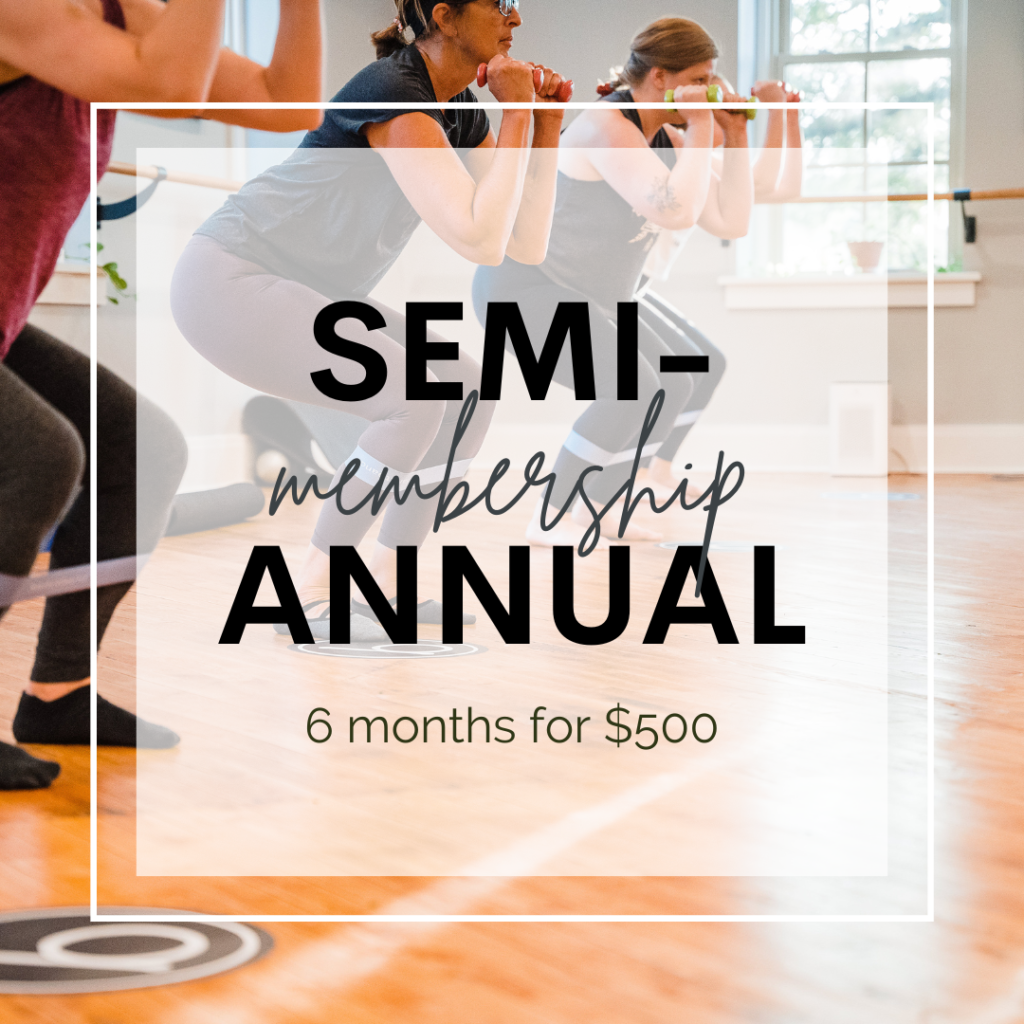 Calling all Movers!
Wondering how you're going to keep your routine during the busy summer months? Feeling like maybe you should just cancel your membership and hope you come back? What if there was another option?
At Move It, we pay attention to what works and what doesn't. One thing we know, routine matters. And our bodies and minds are adaptable. Over the years, we've seen that members who cancel or pause with the best of intentions to return, just don't. And it isn't because they're lazy or inconsiderate. It's because they let go of a routine that worked for them and the thought of starting it back up again in the midst of complicated living just doesn't make the list.
So here's a checklist for you. We've got a once a year deal to keep you moving it in the way you love.
The Semi-Annual Membership is for you if:
you love Move It (the classes and the vibe are your jam)
you don't want to cancel your membership
OR
you've been waiting to sign up for membership until there was a sale
you want to make a firm commitment to yourself and your movement practice
you are excited to see what the next 6 months bring
you like simplicity: set it, forget it, do what you love
Limited offers are available and they're starting to sell! Let's make this a summer to remember in all the best ways. Join us!