Let's get a little more Danish: How hygge can make your winter more cozy.
Growing up in Michigan, winters were hard. Midwesterners have weathering cold temperatures down to an art form. And the approach is really preparation. Get those sandbags in the back of your car if it's front wheel drive, always have a blanket, flashlight, and shovel to be ready for inevitable car challenges. High schoolers revel in their ability to do donuts in a parking lot, defying fear (and safety) for a little icy thrill. It wasn't uncommon to have a lot of snow on the ground already on Halloween and to have a huge storm in March. There's something magical about snow, and something that happens to people who grow up very familiar with temperatures well below zero. We had to prepare to battle the elements on the daily!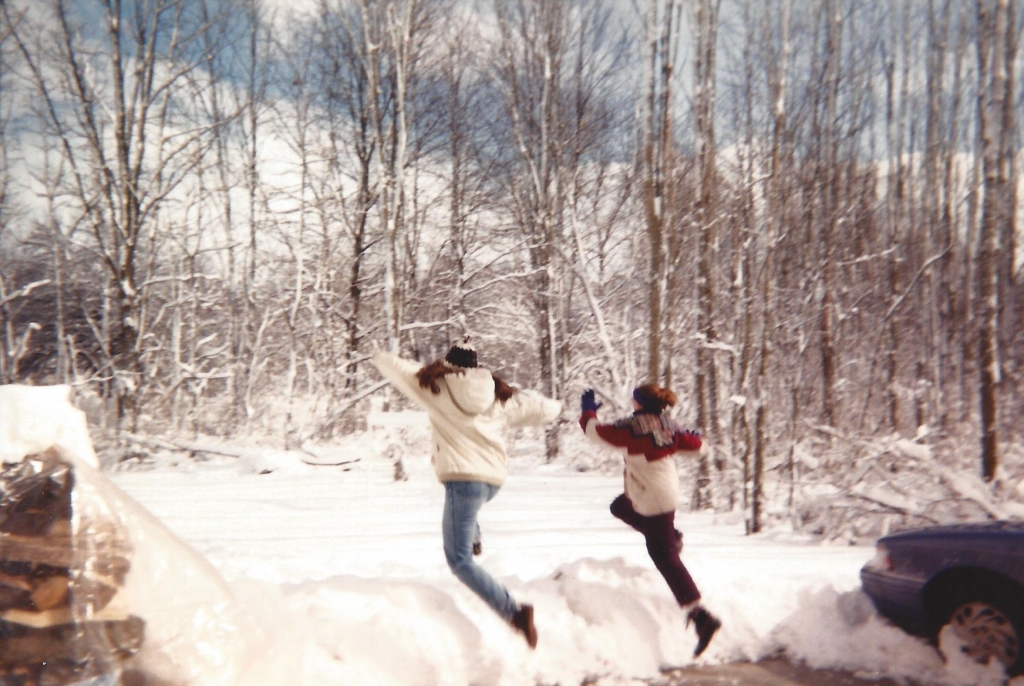 I do think there's something about one's constitution that either tolerates or even enjoys the cold or is completely averse to it. I could never understand why my dad would choose to live along Lake Michigan after growing up along the Caribbean. Beaches and lush greens, humid temperatures, that's what I like! Yet, he always seemed to almost enjoy getting hunkered down for winter. Although I love the magic of snow, the harshness of winter was always too abrasive for me. When my grandpa took me ice fishing, I knew the moment was special, AND my main memory is of being astounded at how it was impossible to stay warm no matter how many layers or hand and foot warmers I had.
Over the years, as the weather turned in October, I could feel a sense of impending doom coming over me. When I learned about Seasonal Affective Disorder, so much came together for me. I realized my darkest times mentally were really in October and February, at the beginning and towards the end of the season. After moving to Pennsylvania and learning more about SAD, I started to observe how deeply I truly dreaded the cold. Like most things, whenever I notice a challenging area in my life, I set out to conquer it. Over the past few years, after getting proper help and support for my very real issues with depression, I've been determined to find ways to see the positive in winter. I'm a long way from enjoying it, however, one thing that has helped is working to adopt the Danish way of thinking about it.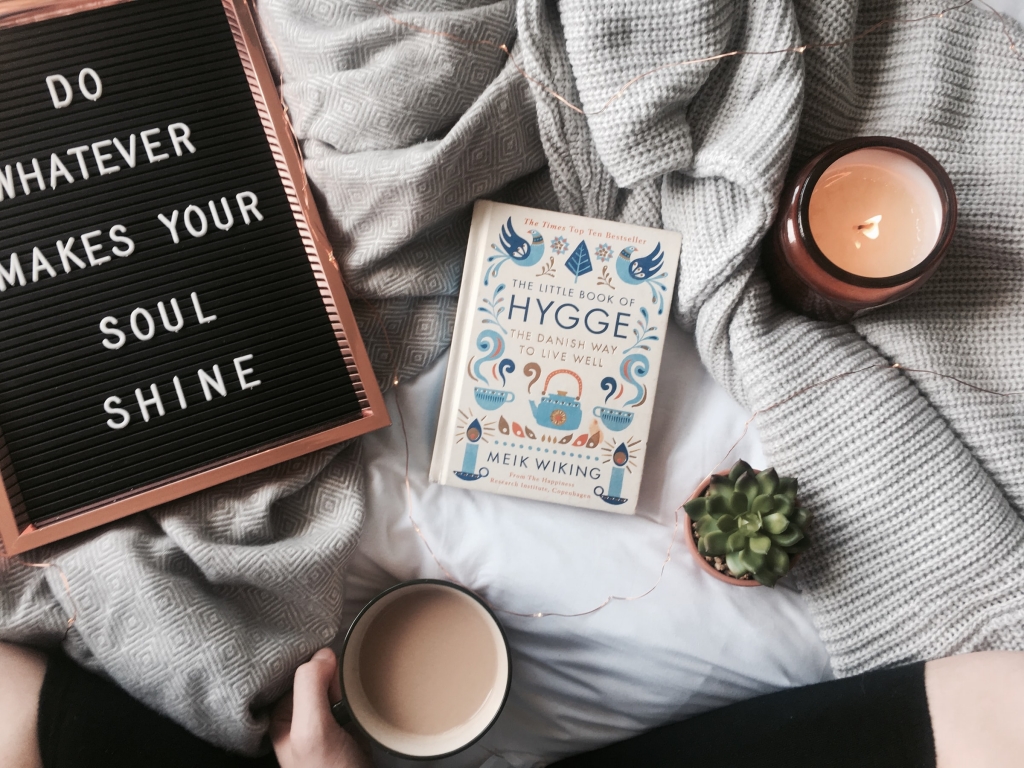 Hygge (pronounced hoo-ga) is a Danish way of life. According to some, the word is comparable to the American identification with the word freedom. And what does it mean? Cozy. That's it. This way of life is about getting cozy. Instead of dreading it all and commiserating with friends over the unfortunate cold weather we live in, it's about creating opportunity for comfort. To enjoy the simple things in life, a hot beverage, a snuggly blanket, a warm fire, and good company. And while the last item is a little more challenging these days, this is the inspiration for the January Shop Move It Cozy Collection.
Warm drinks are key to embodying hygge. And, if you're doing dry January, now is the perfect time to expand your palate and stock up on alternatives. The Teaspressa Hot Cocoa kit is the perfect way to create a beautiful cup of cocoa in adult fashion. It also makes an adorable gift, just drop the cocoa cube into a cup of hot water, coffee, or tea and enjoy!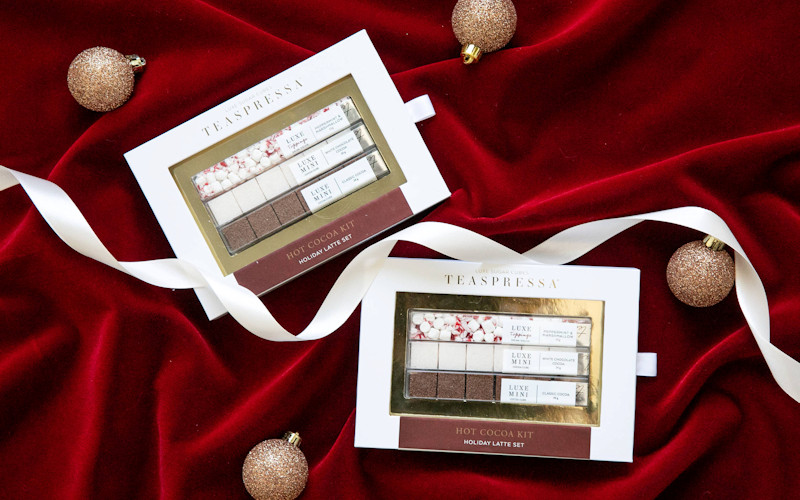 To support you in getting through this season, we've sourced the coziest items we can find. And, because you can never have enough cozy jackets, the longline zip hoodie in cocoa from Mono B is perfect for at home or layered underneath your winter coat when going for walks outside. Yes, the Danish recommend long outdoor walks in the cold!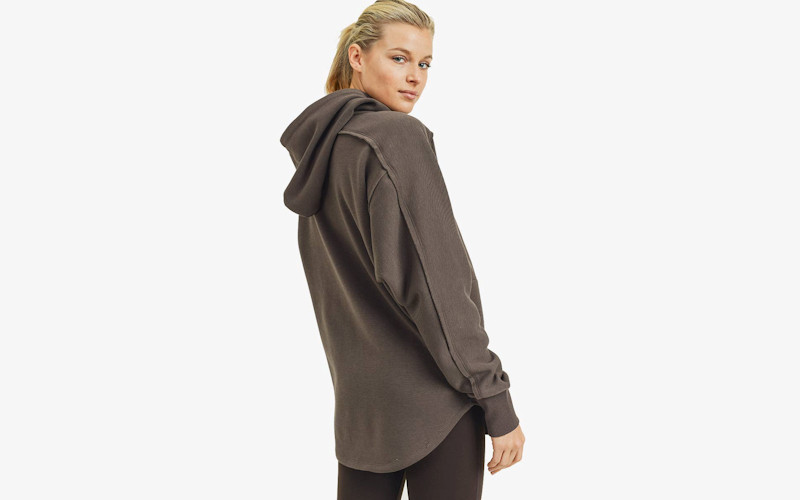 Looking for a new tea option? Local artist and ayervedic practictioner Jenny Schulder Brandt has created the perfect blend of chai to warm you from the inside out. L'Chaim, a special chai masala blend, developed over 10 years, is not only delicious, but each spice has its own unique health benefits. Making chai gives you an opportunity to slow down and do something good for yourself!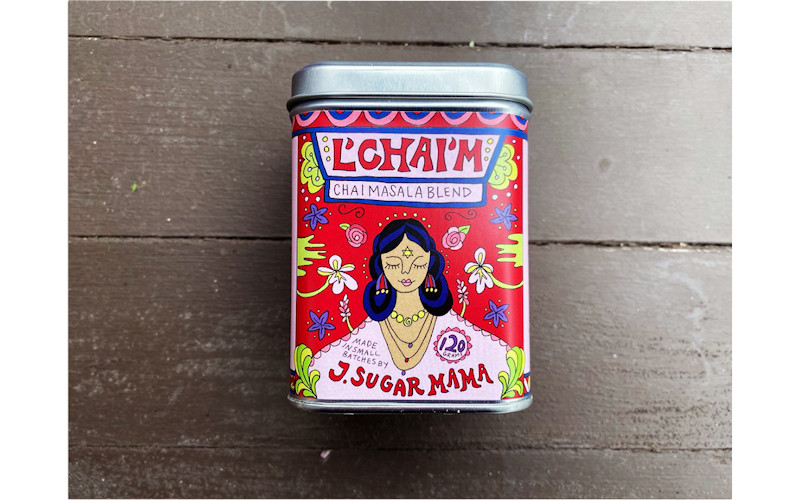 Our pièce de résistance of all things hygge is the super-soft Chenille Chunky Throw. It is the ultimate curl-up-on-the-couch blanket. From American Heritage Textiles, a company founded by fifth generation quilter Donna Sharp, this throw brings together function and style.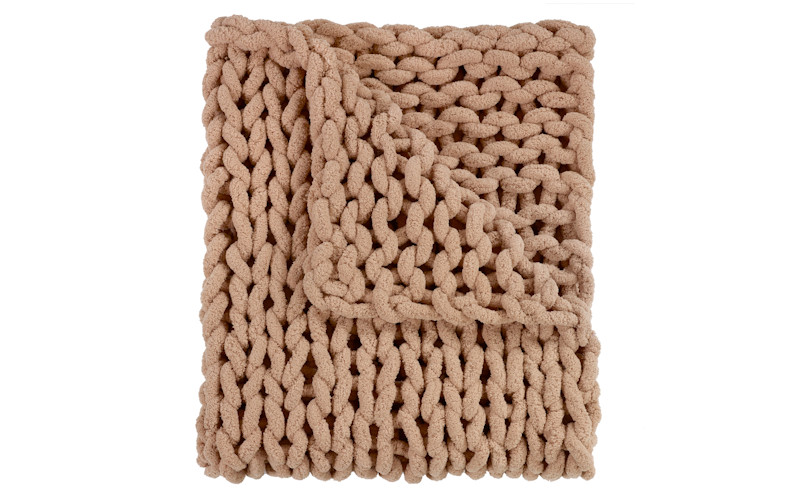 I think it's safe to say that 2020 wasn't what any of us expected. We've all had to reinvent in many ways. Why not make the entry into 2021 one of reframing our interpretation of the winter. After all, Denmark is consistently rated as one of the happiest countries in the world. Even with lots of rain, wind, and snow!
Let's take a note from the Danish and get cozy! Let's live that hygge life. As usual, we've sourced these items thoughtfully with brands representing, American-owned, Black-owned, women-owned, and local. Shop good. Do good. Feel good.