Client of the Month
Pier Hess, Prosecutor, Owner of Hess Law Firm, P.C.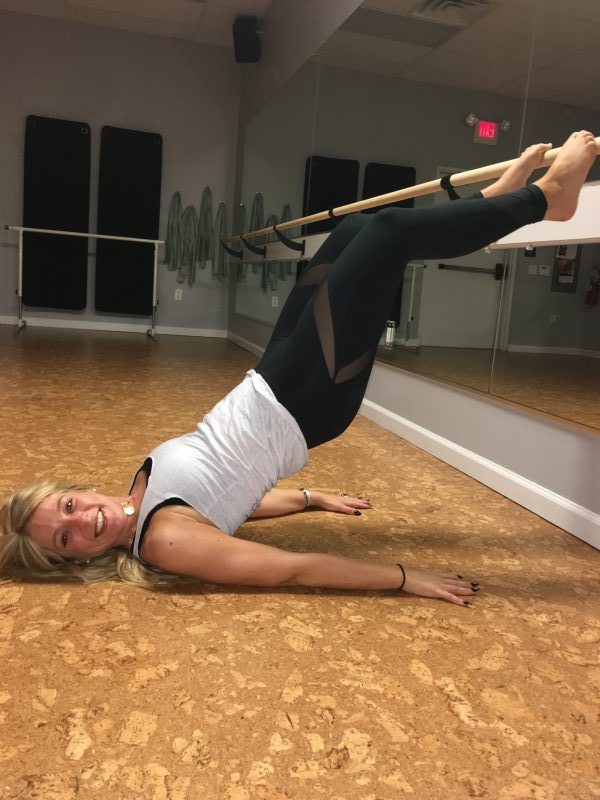 How long have you taken classes at Move It Studio? Just over three months.
Why did you start taking classes at Move It Studio?
My girl Katie Breit told me how much I'd love barre and she asked me to join her for a class. I went once and got hooked. I had no idea tiny movements and 3 lb weights could make me so sore!
What is your favorite part of taking classes at Move It Studio?
My favorite part is the variation in teachers and classes. The number of different instructors means every class is different and challenging in a different way.
What have you gained from your time with us?
Barre came at a point in my life when I realized I needed to start being as dedicated to myself as I am to my job and my clients. The classes keep me accountable, and I see a marked difference in my body and my attitude even after such a short time at the studio. These past months at barre made me appreciate not only what my body is capable of, but they've also made me feel stronger and more toned than I ever have. Its an hour to myself and for myself.
What would you say to someone considering to start taking barre classes?
What are you waiting for?!!