Client of the Month
Kimberly Shea Andersen, Former Electrophysiology Nurse Practitioner, Current Full-Time Mama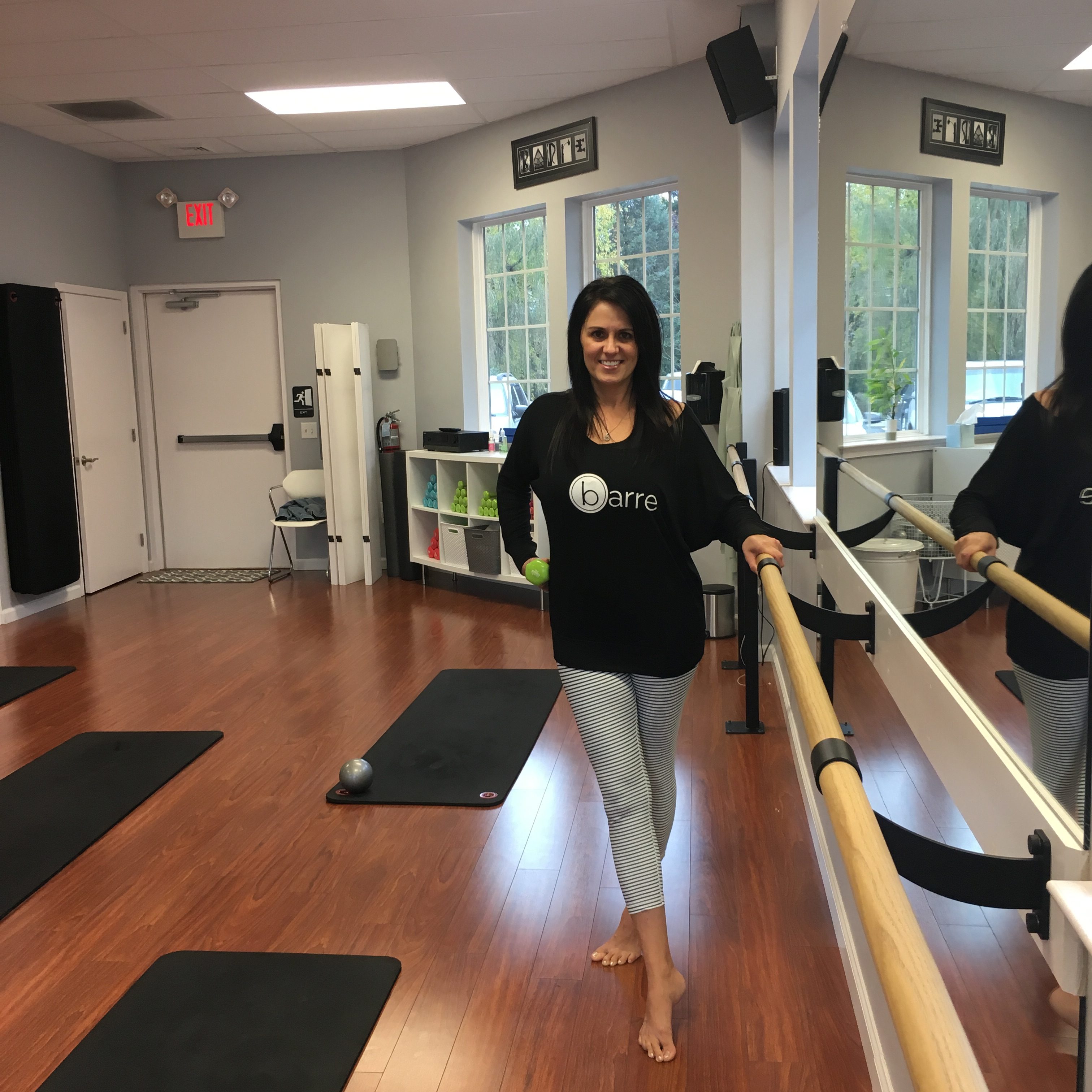 How long have you taken classes at Move It Studio? Since November 2016 (1 year).
Why did you start taking classes at Move It Studio?
I was talking to a friend on the way to the gym one day saying how much I was dreading the boring treadmill- she invited me to class and the rest is history- I was hooked!
What is your favorite part of taking classes at Move It Studio?
One of my favorite parts of barre are the varied classes and instructors. Every session is different keeping you motivated and coming back for more. It is a great mix of strength training, cardio, stretching and connecting with your inner dancer!
What have you gained from your time with us?
Throughout this year of taking classes I have gained strength, endurance and self confidence. Barre is a balance of both mind and body conditioning and has empowered me to become dedicated to my overall health and fitness.
What would you say to someone considering to start taking barre classes?
The different degrees of difficulty and modifications for each set of exercises makes barre "do able" for all levels of movers. Just try it you'll be back!